Uttar Pradesh: Police assault lawyer for questioning detention of minor boy
A lawyer was allegedly beaten up by police in Uttar Pradesh's Meerut for questioning the cops' action of detaining his neighbour's minor son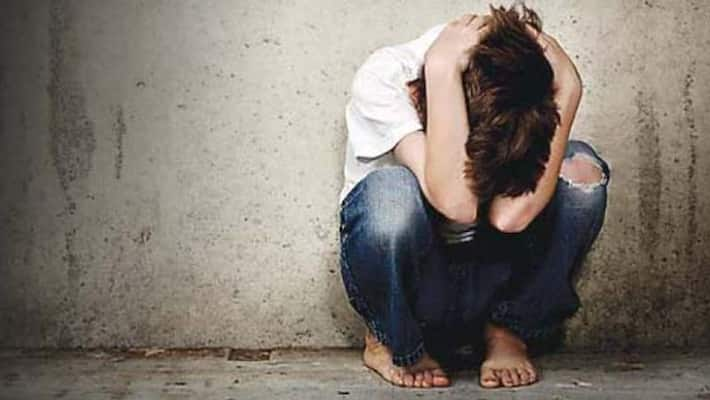 Meerut: A lawyer was allegedly assaulted by police in Uttar Pradesh for questioning the detention of a minor boy. The incident was reported from Meerut.
The lawyer confronted police for detaining his neighbour's minor son. Police allegedly beat him up and his hand was fractured.
As per a report, the lawyer was identified as Gaffar Khan and was a victim of the Kanker Khera Police in Meerut. The lawyer claimed he was allegedly assaulted at midnight on July 30 and suffered several injuries and a fracture in one of his hands.
According to reports, the police team based on a complaint against a person named Imran, barged into his house in Kanker Khera area as part of a raid to arrest him.
Instead of arresting Imran, police detained his minor son. Hearing the family's cries for help, the lawyer rushed and confronted the cops. He was allegedly beaten up by cops.
As per reports, the cops were drunk. Later, they let off the minor and took the lawyer and another neighbour to the police station and assaulted them.
The family reached the police station to get the lawyer out on bail, and two more detainees were also released after the Station House Officer (SHO) arrived at station.
The Meerut Bar Association approached SSP Ajay Sahni and demanded action against the accused cops.
Last Updated Aug 3, 2020, 12:13 PM IST