UP: Girl made to dance before police officer to register complaint
UP Police are in the headlines for the wrong reasons again. A 16-year-old girl alleged that a police inspector, after starting at her body, asked her to show him some dance moves in order to register a harassment complaint. The video posted by the girl has gone viral.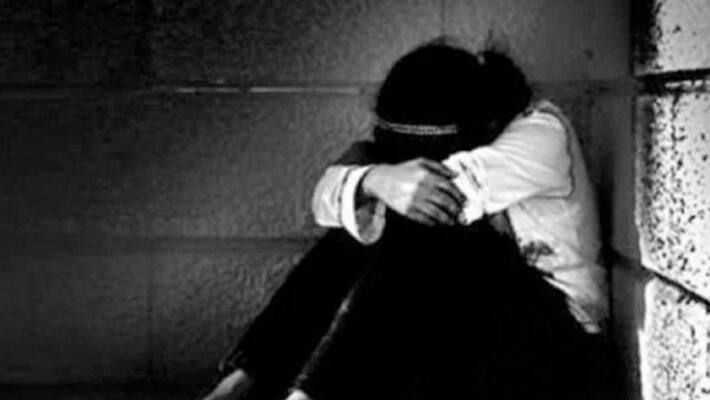 Uttar Pradesh Police is in the news again. This time, a 16-year-old girl posted a video alleging that an inspector demanded she dance before him in order to register a complaint.
The girl and her family hail from Dabauli West area of Govind Nagar Police limits and earn from 'Jagran' parties through singing bhajans and folk songs. She approached the police to file a complaint against Anup Yadav, a nephew of her landlord, for molesting her.
Also read: Coronavirus: Singer SP Balasubramaniam still on life support but stable
According to reports, Yadav barged inside the house on July 26 and attacked the family. The incident was allegedly repeated on August 7 and the girl was molested. Soon after the alleged incident, the minor approached the police and met Anurag Mishra, the police inspector. "The inspector asked my daughter to dance before him if he had to take the complaint."  the victim's mother was quoted as saying.
Also read: Subtle signs of cancer you shouldn't ignore
The victim also claims police summoned the girl at odd hours and placed such demands. A video made by the girl has gone viral on social media.
Last Updated Aug 17, 2020, 10:37 AM IST