Coronavirus: Singer SP Balasubramaniam still on life support but stable
SP Balasubramaniam, who was earlier this month admitted to MGM Healthcare in Chennai after testing positive for coronavirus is still on life support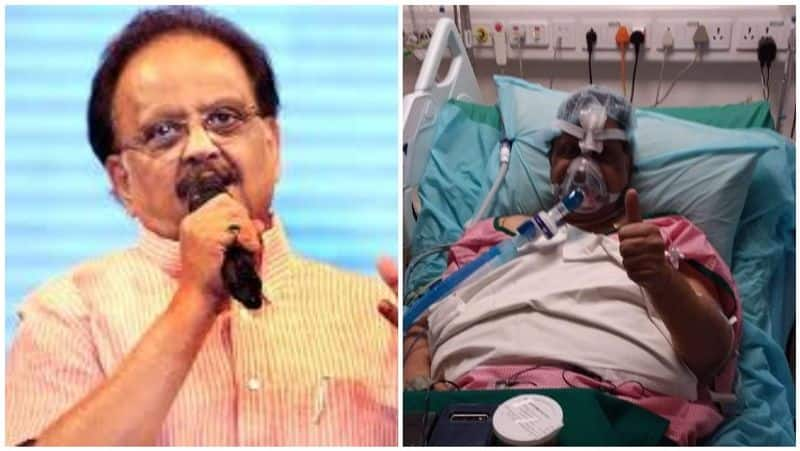 Singer SP Balasubramaniam who tested positive for coronavirus is still on life support. MGM Healthcare in Chennai said the singer is in stable condition.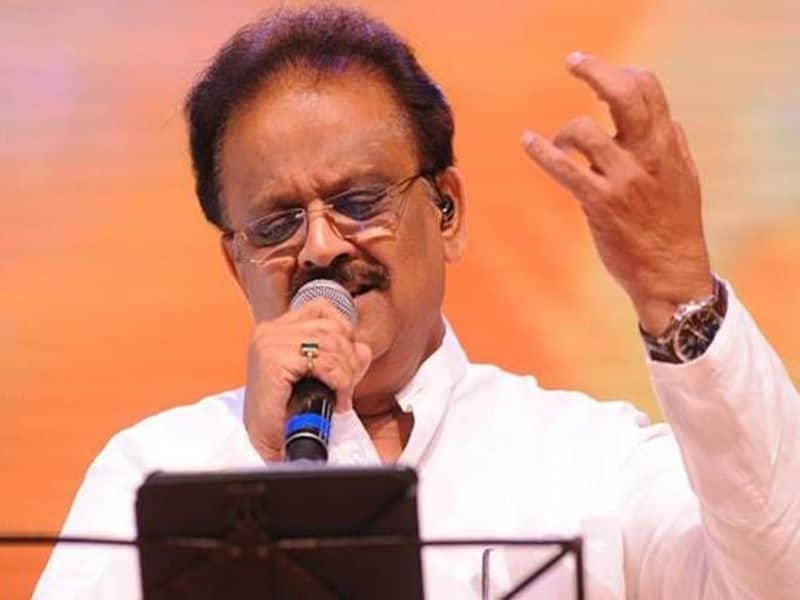 Days ago, SP Balasubramaniam posted a video on Facebook revealing that he has been diagnosed with COVID-19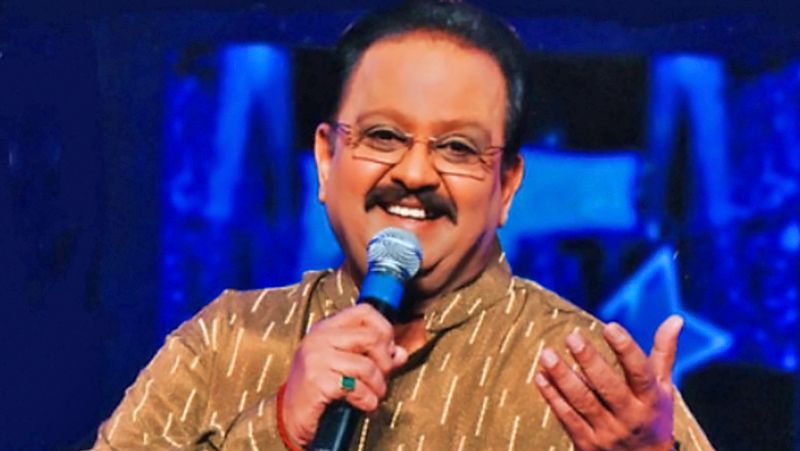 The press statement released by the hospital reads, "Thiru SP Balasubrahmanyam who is admitted at MGM Healthcare due to Covid 19 continues to be on life support in Intensive Care Unit (ICU). He remains stable and the doctors are closely monitoring his clinical parameters"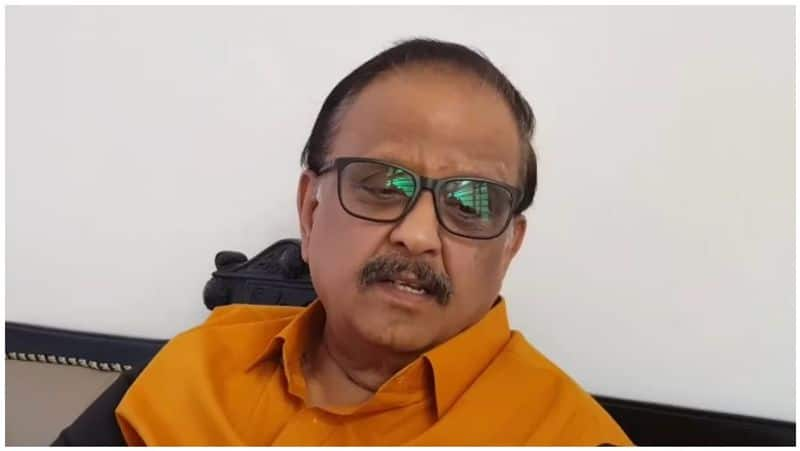 On August 5, SP Balasubramaniam admitted himself to hospital after he tested positive for the novel coronavirus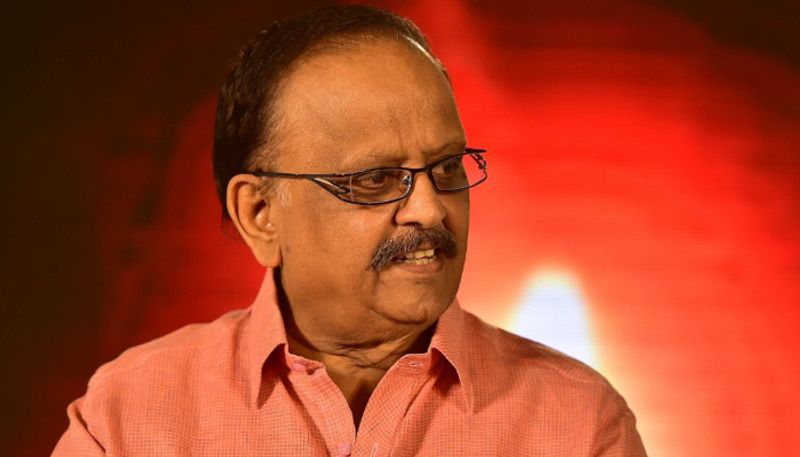 His condition deteriorated on August 13 after which he was put on a ventilator