TN Police torture: Hindu monk commits suicide, blames sub-inspector for extreme step
A fresh case of police-based atrocities has emerged from Tamil Nadu's Salem district after a Hindu monk's body was found. Before his death, the monk Saravanan had accused sub-inspector Anthony Michael of beating him up on Amavasya (no moon day)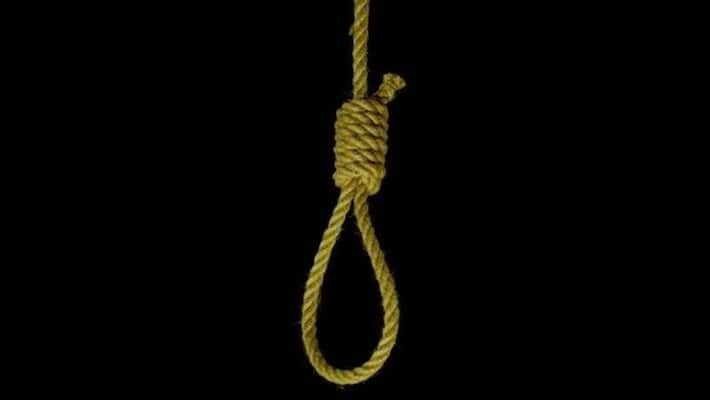 A Hindu monk was allegedly humiliated and beaten up by a TN cop for performing pooja on Amavasya (no moon day) on August 19. Following this humiliation, the monk Saravanan ended his life in the forest area and just before he committed suicide, he made a video accusing sub-inspector Anthony Michael of being the reason for his suicide.
It is reported that the 42-year-old monk was living at Kundangal Kaadu in Sankagiri taluk in Salem district and regularly conducted poojas on Amavasya and Poornima (No Moon and Full Moon days).
Also read: :Kerala: Speaker gives nod to no-confidence motion against Pinarayi government
The rituals were conducted at his ashram situated in village Puliyampatti Kudalamkadu near Edappadi and a lot of devotees would visit them. It is said the monk was after a pendant which he believed he could get by performing Amavasya rituals. Reportedly, after having learnt about these rituals, police barged into the ashram, took him to the police station and beat him up.
Also read:  Prashant Kishore attacks BJP's nucleus: 4 lakh youths join Trinamool Congress
"Sub-Inspector Anthony Michael beat me up thinking he can do anything with the power he has," the monk said in the video, as per a report.
Following his allegations, a group of his followers and other netizens have been demanding justice for him and action to be taken against the "Christian police officer".
Last Updated Aug 24, 2020, 6:04 PM IST