Prashant Kishore attacks BJP's nucleus: 4 lakh youths join Trinamool Congress
The 'Youth in Politics' program was announced to find successors in Trinamool Congress. Four lakh youths recently joined the party. The TMC is trying hard to destroy the BJP before the 2021 Assembly elections.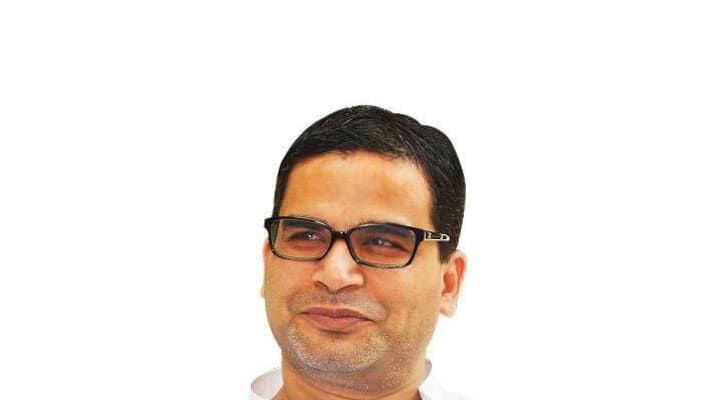 Kolkata: All eyes are on the 2021 Assembly election in West Bengal. This time, the Trinamool Congress is trying hard to bring down the BJP government with new strategies. After taking the responsibility to strengthen the Trinamool Congress, Prashant Kishore tried to attack the BJP's nucleus.
In addition, the 'Youth in Politics' program was announced to find successors in the Trinamool Congress. The announcement of the 'Youth in Politics' program received a huge response in the entire state.
More than 4 lakh youths (18-35 years old) expressed their desire to join politics. On August 23, the youths officially joined the TMC. The program to join the party has been going on for the last month.
The party leader took an oath to defeat the BJP in every way possible. The disintegration in the BJP camp is due to the fact that those who left the TMC are suddenly returning to the party with great anxiety. Besides, many great personalities of the society have also joined the TMC.
The party organisation needs to be strengthened before the upcoming elections. The TMC is trying to put the BJP under great pressure. The party leader has given a message to the team to work on the ground to destroy the BJP organisation and, reportedly, the team has secretly done that in the last few months.
Last Updated Aug 24, 2020, 12:02 PM IST