Tech giant Samsung's phone parts worth Rs 2.5 crore targeted, looted by truck drivers
Rs 2.5 crore worth Samsung mobile phone parts were stolen from 56 boxes in a parked truck by drivers attached to the firm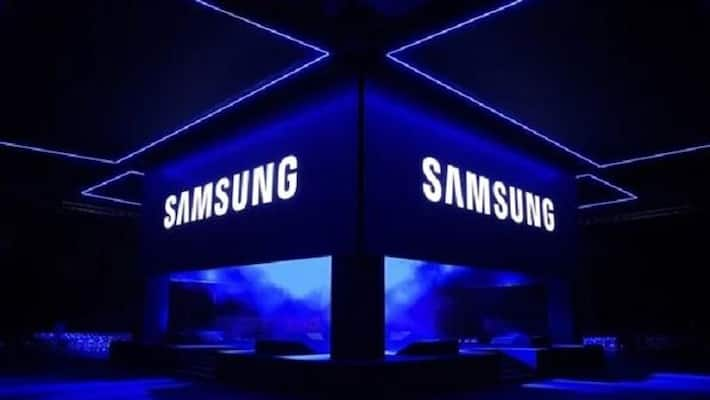 Mobile phone manufacturer and tech giant Samsung became the victim of fence eating the crop after drivers associated with the company stole goods worth Rs 2.5 crore.
According to police, six people, including three truck drivers, have been arrested for allegedly stealing spare parts of devices
Police say out of Ram Soorat, Raju and Devendra, all of whom were engaged in transportation for the firm, it was Soorat who was the mastermind. He also roped in his friends Raees, a Delhi based scrap dealer and other truck drivers Ansar Ahmed and Sarbjeet for the loot.
After the goods were stolen, it was stored in Sarbjeet's house.
Following a complaint of theft, police recorded the statement of Ram Soorat.
Officers did not buy his concocted story and kept an eye on his movements. On Friday, when the truck with stolen goods appeared in Noida, police swooped in on them and made arrests. A raid at Sarbjeet's home in Mustafabad led to the recovery of the parts which were still intact.
Police have also received appreciation and a cash reward of Rs 75,000 for their efforts from Noida Police commissioner Alok Singh.  
Last Updated Jul 11, 2020, 3:34 PM IST