Tamil Nadu woman sets herself ablaze after husband fails to buy chicken biryani
Upset with her husband not buying chicken biryani, a Tamil Nadu woman committed suicide by setting herself ablaze with kerosene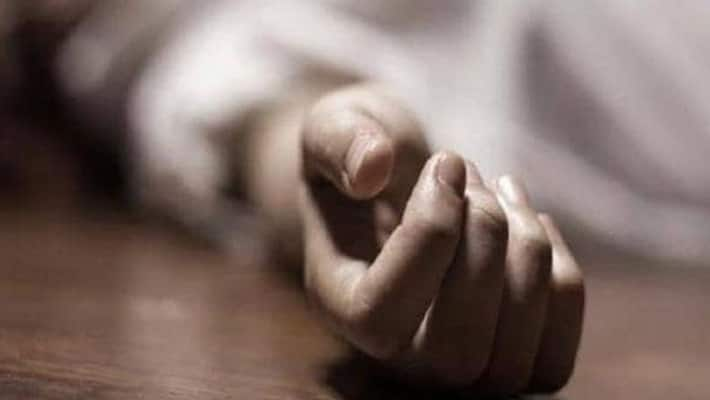 Chennai: After sugarless tea, meat, now 'kushka' has become a bone of contention between a married couple.
A woman aged 28 set herself ablaze with kerosene and succumbed after her husband failed to buy her chicken biryani.
The incident was reported from Mamallapuram in Tamil Nadu on June 24. According to a report, Manoharan aged 32 was asked by his wife Sowmiya to get 'buy one and get one' chicken biryani from a newly opened eatery.
However, when Manoharan went, the biryani was over. He returned home with 'Kushka' (masala rice) instead. Infuriated by this, she refused to eat and Manoharan gave it to neighbours and left for work.
Later she allegedly doused herself with kerosene and set herself on fire. A neighbour spotted smoke and fire coming from the two-storey building and alerted police. Chengalpet police arrived and shifted the woman to the government hospital where she succumbed.
The couple has a son and daughter and a case of unnatural death has been registered.
Last week in Uttar Pradesh, a man slit his wife's throat as she served tea with less sugar. And a few days later a couple consumed poison after differences over cooking meat. The newlywed wife succumbed and the husband was battling for life.
Last Updated Jun 29, 2020, 1:07 PM IST