Tamil Nadu: Parents shocked as teacher, Anganwadi worker found in compromising position in school classroom
In a shocking incident, a teacher and an Anganwadi worker were caught having sex in a school classroom in Tamil Nadu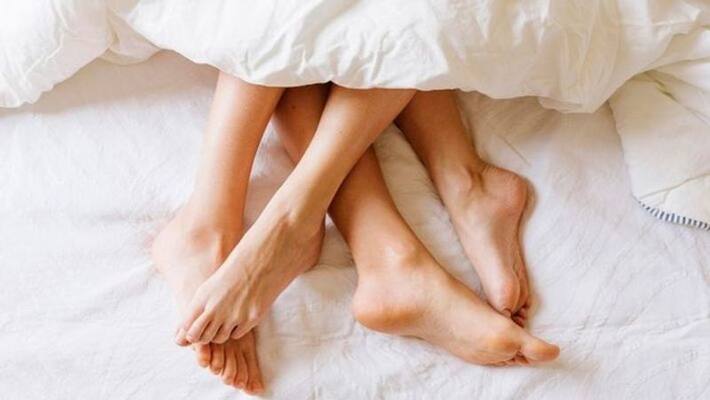 Chennai: A teacher and an Anganwadi worker were caught in a compromising position in a school classroom in Tamil Nadu.
After students complained to parents about their affair, the parents and villagers caught them red-handed and thrashed the duo.
Earlier, the parents had complained to authorities, but since no action was taken, few villagers followed and when the teacher took the lady inside the classroom, the villagers caught them semi-nude.
The incident happened in Namakkal's S Uduppam government school.
According to police, the lady works with rural child care development and was posted in this school to take care of children and ensure the supply of mid-day meals to students.
The teacher and Anganwadi worker would hookup after school hours very often, and complaints to higher authorities did not yield any results. Now, after the parents caught them while having sex inside an empty classroom, the school head master assured action.
Last Updated Jul 7, 2020, 11:56 AM IST