SC Verdict on Sushant Singh suicide case; here's what accused Rhea has to say
Wednesday's Supreme Court verdict on the transfer of late actor Sushant Singh Rajput suicide case has put the Maharashtra government in a tight spot as the case was transferred to the CBI. Hours after the verdict, accused Rhea Chakraborty, the late actor's girlfriend, issued a statement through her lawyer.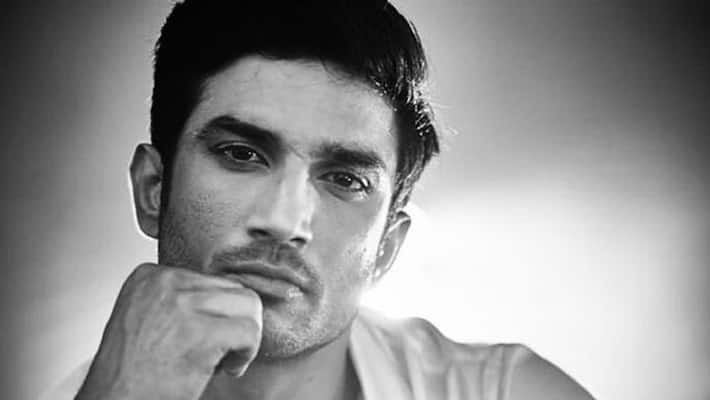 As the family of Sushant Singh Rajput hail the Supreme Court verdict over the transfer of the case to CBI, accused Rhea Chakraborty has also issued a statement.
The girlfriend of the actor was accused by the Sushant's father KK Singh for allegedly abetting his son's suicide and swindling him out of his property and earnings. He filed the case in Patna and the Bihar government pitched for a CBI probe. However, the Maharashtra government was reluctant.
As the matter went to the apex court, Mumbai Police, which registered an FIR, will have to transfer all documents and evidence pertaining to the case, in what is being termed as a victory for Bihar Police and the deceased's family.
Also read:  Sushant Singh Rajput can't take his own life: Kailash Kher speaks of actor, music mafia and more
However, that did not deter Rhea from airing her reaction. The actress' lawyer representing her, released a statement on her behalf.  "The Hon'ble Supreme Court after examining the facts and circumstances of the case and the report of the Mumbai police has observed that it will be the desired justice as Rhea herself called for a CBI investigation. The Hon'ble Supreme Court also observed that due to the allegations made by the two states of political interference against each other, it would be in the interest of justice to hand over the case to the CBI. Since the Court has transferred the investigation to CBI invoking its powers under Article 142 of the Constitution of India, she will appear and face the investigation by the CBI as she has done earlier with the Mumbai Police and the Enforcement Directorate. Rhea maintains that the Truth will remain the same whichever agency investigates the case," Rhea's lawyer was quoted as saying in a report.
Also read:  Ankita Lokhande gets support from Sushant's sister, boyfriend Vicky Jain after post on home loan EMI payments
In July, Sushant was found hanging in his apartment in Mumbai. Later, his father filed a complaint with Patna Police accusing Rhea of giving him an overdose of medicine and also abetting suicide and swindling him out of his earnings.
Last Updated Aug 19, 2020, 5:32 PM IST