Ram Temple Bhoomi Pujan: Karnataka astrologer gets threat calls after fixing auspicious time
Karnataka astrologer Vijayendra Sharma has been getting lift threats after he fixed August 5 as an auspicious day for Ram Temple Bhoomi Pujan in Ayodhya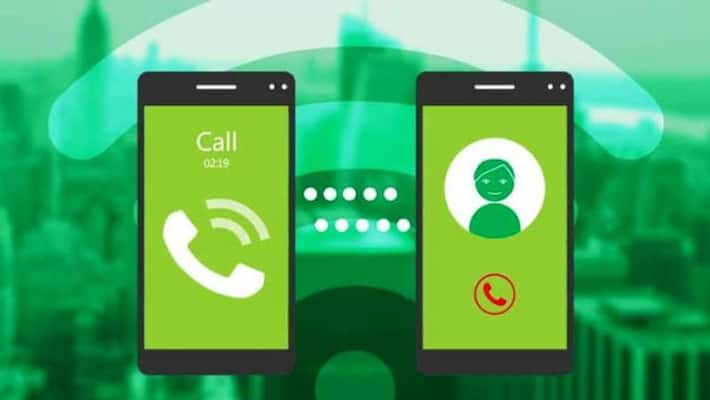 Belagavi: Ahead of the Ram Temple's Bhoomi Pujan (groundbreaking ceremony) in Ayodhya on August 5, the Karnataka based 75-year-old astrologer NR Vijayendra Sharma is facing "worst times" as he claims his life is under threat after he reportedly got calls asking to withdraw the auspicious time that he fixed for the Bhoomi Pujan.
Belagavi scholar Vijayendra is the one who fixed muhurta (auspicious time) for the groundbreaking ceremony for the temple.
The irony is that after fixing a good time, his time has become worse as he has been receiving anonymous threat calls for the last few days.
With preparations going on in full swing, local police have taken measures to ensure incidents do not take place to mar the celebrations and in this regard a policeman has been deployed at his residence in Shastri Nagar, Belagavi, following the threats.
As per reports, the astrologer is also an active member in Ram Temple activities and close to Swamy Govind Dev Giriji, who is one of the members of Ram Janmabhoomi Teertha Kshetra Trust and was approached in February this year to fix a date as he also had advised former prime ministers Morarji Desai and Atal Bihari Vajpayee.
He had given at least four dates for the Bhoomi Pujan and first was fixed for April on the day of Akshya Trithiya but the coronavirus pandemic enforced lockdown forced the event to be postponed.
"I gave four more dates of July 29, July 31, August 1 and August 5. All the four muhurtas are auspicious and fell in the Shravana Masa, which is an auspicious month in the Hindu calendar. August 5 is also apt for Vaastu Muhurta and ideal for Bhoomi Puja. The foundation has to be laid before 12 noon, after which Rahu Kala sets in," Vijayendra was quoted as saying.
Last Updated Aug 4, 2020, 11:19 AM IST