Odisha: 6-year-old raped, murdered on pretext of giving chocolates
Odisha's Nayagarh is once again n news for a similar shameful reason of rape and murder of the 6-year-old girl. The accused, a 22-year-old daily wage worker, returned from Tamil Nadu's brick kiln due to lockdown and had committed the crime on June 12. He was arrested yesterday and sent to judicial custody.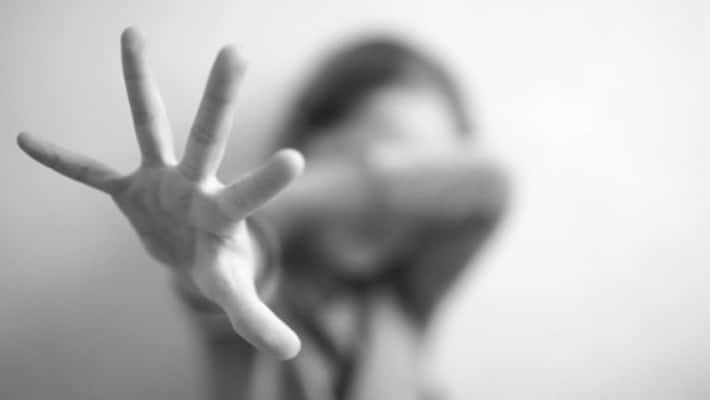 A 6-year-old girl was raped and murdered on the pretext of offering her chocolates in Odisha's Nayagarh.
The irony is that in the same district a similar incident took place in July 2020 and the SP of the district was transferred for a shoddy probe.
In this latest incident, 22-year-old Sagar Dalai, a daily wage worker in Tamil Nadu's brick kiln returned to the village comprising only 10 houses in April and was often seen playing with the girl and showing her videos on his smartphone.
The family of the girl filed a missing complaint on June 12 and four days later her body was found. The autopsy revealed that the girl was raped. Based on inputs from villagers about the accused and his brother playing with the girl most of the time, the police arrested him.
During the probe, he reportedly confessed to have committed rape and in fear of getting exposed murdered the girl.
The police later produced him before the court which remanded him to judicial custody.
Meanwhile, a wide protest across all media platforms was launched demanding action against a rapist who is booked under various IPS sections including POCSO.
Last Updated Jun 18, 2021, 6:40 PM IST