Newborn's body found in floating bucket in Kochi
In a strange incident, the body of a newborn was found in a bucket floating through Perandoor Canal near Elamakkara in Kerala's Kochi on February 2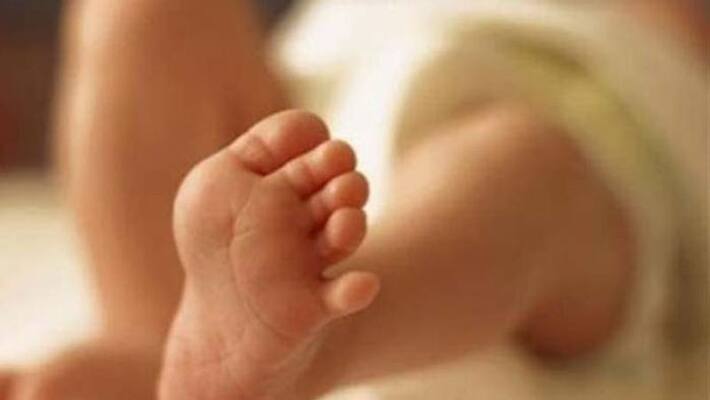 A body of a newborn was found in a bucket floating through Perandoor Canal near Elamakkara in Kochi, Kerala, on February 2. The residents of Makkaparambu found the body and informed Elamakkara Police.
According to reports, the bucket was first noticed by a group of children playing nearby. Initially, the children thought there was some metal piece inside the bucket and went to check it. And after seeing the body, the children thought it was a doll and tried to take it out.
Then the children found the umbilical cord and the hospital tag on the hand of the baby, and the children immediately informed other residents.
Police said, according to the tag, the delivery happened on January 30.
Police added that they suspect that the baby must have died at the time of birth in the hospital. It must have been handed over to the family for cremation and they must have left it in a bucket. Or otherwise, the baby would have deliberately been abandoned in the bucket.
An investigation on the matter has begun in nearby hospitals to identify the mother.  The body was shifted to Ernakulam General Hospital after the inquest and postmortem will be carried out on Monday.
Last Updated Feb 3, 2020, 12:59 PM IST