Netizens force Karnataka Police to book case against woman for spreading hate
Kushal Nagar Police initially failed to book a case against a woman from Kodagu, Karnataka, for her bigotry. She took to Facebook to allegedly spread hate against Muslims. Netizens soon tagged the post to Kodagu DC, following which a case was booked against Vindhya Poonacha.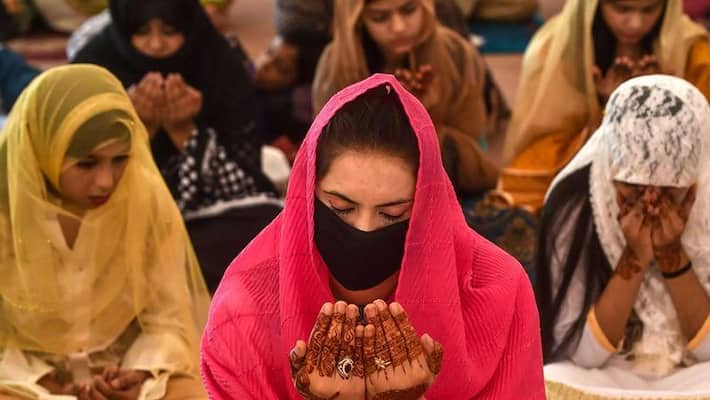 A post spreading hate against Muslims on Facebook costs a Kodagu woman in Karnataka dearly. After netizens took note of her bigotry, they forced authorities to book a case. 
The accused is identified as Vindhya Poonacha from Kodagu and her hate comments were tagged to Kodagu DC after the Kushal Nagar Police initially failed to book a case.
Meanwhile, a resident Ajiz GE approached the DC and ensured a case is registered. 
According to reports, the woman has been booked under Section 153 (A) (Promoting enmity between different groups on grounds of religion, race, place of birth, residence, language, etc) and 105 (Commencement and continuance of the right of private defense of property) of the Indian Penal Code.
The hate speech case comes close on the heels of Kanpur Medical College principal Dr Arti Lalchanandani's hate comments terming Tablighis as "terrorists". 
Dr Arti is also accused of spreading fake news claiming that Jamaatis were spitting on doctors.
Last Updated Jun 3, 2020, 10:02 AM IST