Marriage proposal rejection causes jilted lover to go on rampage, vandalise vehicles
A jilted lover with a friend went on a rampage and vandalised auto rickshaws and two-wheelers near the house of the girlfriend's family, who rejected his marriage proposal.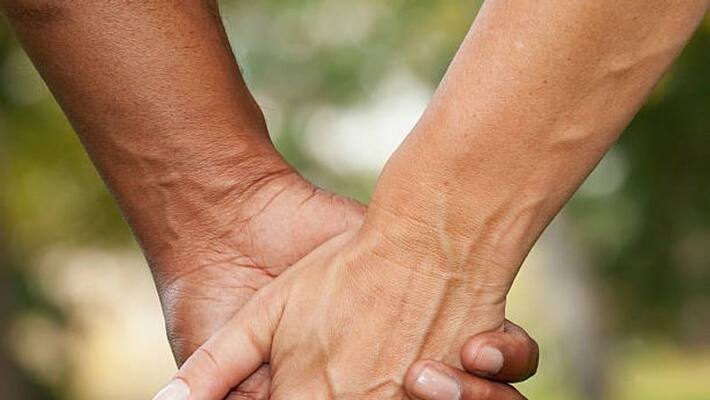 A rejection of a marriage proposal resulted in a woman and her family facing an embarrassing moment. Their neighbours also ended up suffering losses as the jilted lover and his friend went on a vandalism spree, destroying parked vehicles near the girl's house.
The accused, identified as Sharad Tukaram Patole (20) and his friend Kumar Gopal Rathod (19), on Wednesday night damaged four auto rickshaws and two two-wheelers in a fit of rage.
Also read:  Bengaluru CCB busts drug racket; 204kg of marijuana worth Rs 1 crore seized
Following a complaint, Bibvewadi Police rushed to the spot and arrested the two. The accused confessed to the crime, following which they were taken to court on Thursday and remanded to custody.  
Sharad Tukaram Patole was in a relationship with the girl for the last two years and approached the girl's mother to seek her approval for him to marry her daughter. However, the woman rejected him outright.
Last Updated Aug 28, 2020, 3:55 PM IST