Man killed for 'tipping off police' on illegal sand mining in Tamil Nadu
After a fatal road accident case was altered to be considered as a case of murder, the relatives of the deceased agreed to take the body from the government hospital on Monday.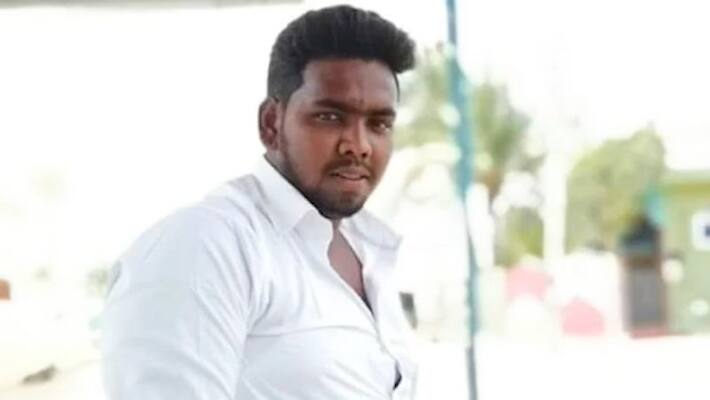 Chennai: Tamil Nadu Police on Saturday said that a 22-year-old youth identified as Aravindan, son of Vairavakesu, a building contractor from North Street in Devipattinam near Rameswaram, was declared dead in a road accident and the police had registered a case under relevant sections of the IPC.
 
Preliminary inquiries revealed that Aravindan had been to Ramanathapuram with his friend, Kalyan Kumar, 23. While returning, a speeding car collided with the two-wheeler in which Aravindan suffered a head injury and subsequently succumbed to his injuries at a government hospital.
However, family members suspected that the incident was the handiwork of a gang and formed a representation, who showed up before superintendent of police, Varun Kumar. The Puthiya Tamilagam and CPI functionaries also appealed to police to probe the incident.
"
Based on the complaint, the police probe yielded information which revealed that a sand mining gang had allegedly been behind the death of Aravindan. It is said that a gang, which had been arrested recently, was under the impression that Aravindan had tipped off police about their activities after which they were arrested.
To seek revenge, the gang had followed the victim on Saturday and while he was on the two-wheeler, the gang attacked him and beat him to death to settle the score.
When the incident came to light, police arrested accused Sethupathi of Devipattinam, while another accused Saravanan surrendered. A hunt is on to secure the remaining three persons.
Family members received the body from the hospital only after they were informed about the action taken.  
Last Updated Mar 24, 2020, 4:35 PM IST