Man booked under POCSO act for sexually assaulting 2-year-old in Bengaluru
Yelahanka Police arrested accused Mallappa and handed him over to judicial custody for sexually assaulting a two-and-a-half-year-old in Bengaluru's Allasandra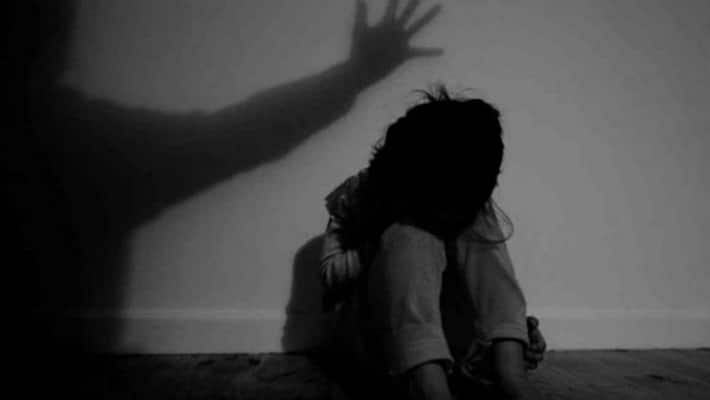 Bengaluru: Yelahanka Police arrested a man accused of sexually assaulting a two-and-a-half-year-old kid under POCSO act. The accused was identified as 52-year-old Mallappa, a resident of Allasandra in Bengaluru. 
Mallappa, a native of Andhra Pradesh, came to the city in search of a job two years ago and has been residing with his family in Bengaluru since then. Accused Mallappa is said to be daily wage labourer. 
The parents of the two-and-a-half-year-old victim are said to be from Bihar and they came to the city a few years ago to work and make a living. 
The accused and the victim's family reportedly reside in the same locality. The parents alleged that it was around 9 am on Tuesday when accused Mallappa lured the child with a chocolate and took her to a secluded place when she was playing alone outside the house.
The victim's mother searched for the child who did not return home after a while and learnt that accused Mallappa had taken away the child. The mother panicked and rushed to Mallappa's house and witnessed him assaulting the child. However, sensing danger, Mallappa fled from the spot immediately. 
The parents lodged a complaint at the Yelahanka Police Station. Police sources said the cops nabbed accused Mallappa under the POCSO act and handed him over to judicial custody.  
Though stringent punishments have been handed out to rape and sexual assault accused, atrocities against women and children are on the rise in the country. While some cases are reported, many cases go unreported across the country.  
Last Updated Dec 26, 2019, 1:05 PM IST