Madhya Pradesh drug dealer caught second time; Rs 75 crore worth heroin seized in Bihar
Bihar witnessed a drug related crime where a man was caught with 3 kilograms of heroin. Ironically, the same person was caught in 2002.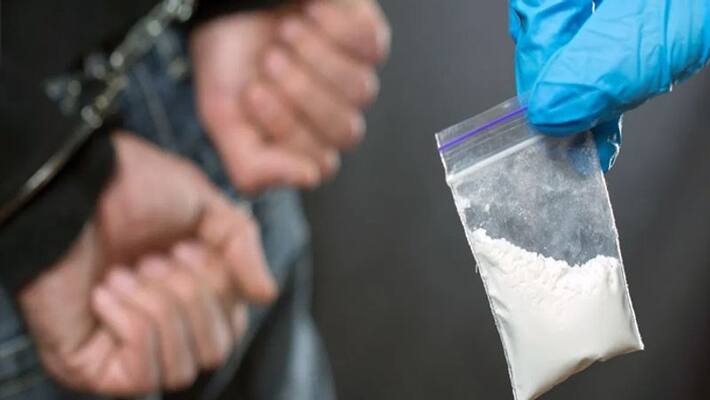 Out of jail after serving 8 years, a Madhya Pradesh man continued on the same track of selling drugs. Based on information, the Directorate of Revenue Intelligence (DRI) nabbed Kishan Lal (50) with 3kg heroin near Patna.
The seized drug heroin costs Rs 75 crore as per sources. As per a report, the man also owns land and instead of crops and vegetables, grows opium.
Also read: Donald Trump: If Joe Biden is elected China will own United States
As per police sources, Kishan was supposed to hand over the drug consignment to a person with code name 'Master Ji' in Raxaul in the East Champaran, Bihar. After getting information of this trade, he travelled to Bihar via Rajasthan by truck and had kept the drugs in five transparent packets. However, he was caught by an official.
Reports state Kishan was supposed to take only a token amount and the rest was to be received through 'hawala.'
Also read: Delhi Police arrest suspected ISIS operative, two IEDs seized
Previously, the accused was caught with 4 kilograms of heroin at Chennai in 2002 and locked up in Chennai Central Jail. It was here that he came in contact with Bihar's 'Master Ji'.
The police is on the hunt for the accused who goes by the name Master Ji.
Last Updated Aug 22, 2020, 2:48 PM IST