Love marriage ends in tragedy: Painting contractor killed for marrying businessman's daughter
In a case of honour killing, family members of a rich businessman allegedly murdered a 28-year-old painting contractor. The victim was allegedly strangled to death in a moving car after he declined the offer to part ways by taking money from the wife's uncle.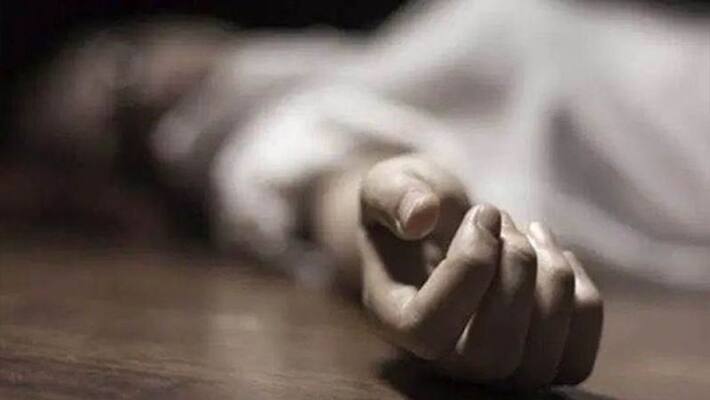 A shocking case of strangulation and murder of a 28-year-old man was reported from Hyderabad's Gachibowli. The victim is identified as Chinta Yoga Hemanth, a painting contractor. He was allegedly murdered for marrying a rich businessman's daughter D Avanthi Reddy.
Avanthi and Hemanth knew each other for the last 10 years and were in love for the last four years. After becoming aware about their relationship, the family put Avanthi under house arrest and forced her to quit her job. But three months ago, she escaped and got married against the wishes of both the families.
Both lived separately. Recently, Hemanth called his father Krishna on Thursday and he realised it was a panic call. He rushed out to find his son and daughter-in-law being bundled into a car.
As per reports, Krishna gave chase but could not catch up. However, Avanthi managed to escape from the vehicle. Krishna and Avanthi then registered a complaint with the police. She named Yugender, her uncle, for the abduction of her husband.
Following this, police arrested Yugender and his associates Bichu Yadav, E Krishna and Mohammed Pasha who allegedly strangulated Hemanth to death and dumped his body at an empty plot.
As per police, 18 persons arrested in this connection also include Avanthi's parents D Laxmareddy and Archana.
Last Updated Sep 26, 2020, 2:06 PM IST