Kerala Police nab man who killed friend to cover up mother's murder
53-year-old Birju killed his 70-year-old mother with the support of his friend Ismayil to seize the properties in Kozhikode, Kerala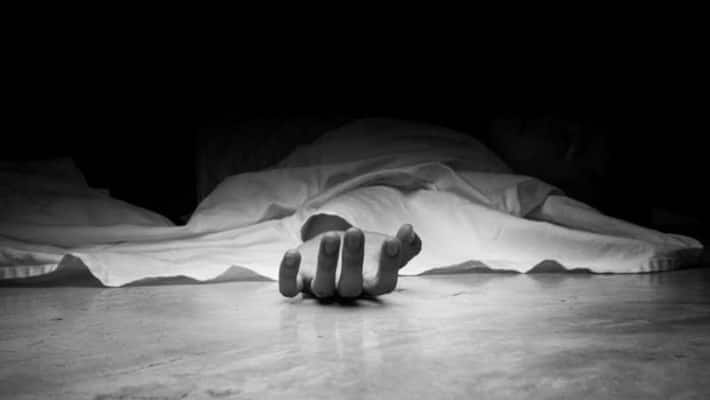 Kozhikode: The crime branch arrested a 53-year-old man for murdering his mother and his friend. It is reported that the accused killed the duo in separate incidents and cut the bodies into pieces in Kozhikode, Kerala.
The accused is identified as Birju PV. According to police sources, Birju killed his 70-year-old mother with the support of his friend Ismayil to seize the properties.
Ismayil had assisted Birju in the murder. A few days later, he was not paid the promised money, so Ismayil started threatening Birju. Soon Ismayil was missing.
Kerala Police were clueless as abandoned body pieces were found in parts of Chaliyum and Thiruvambady over two months.
2017:
In June, 2017, police found a chopped hand, four days later another hand and limbs were found. After a month, a skull too was spotted.
All the cases were linked and the crime branch took over the case.
Based on DNA profiling, the officers concluded that the limbs were of the same person. A portrait of the deceased was created after the X-ray of the skull was sought. High-definition photo of the fingerprints were analysed with habitual offenders' impressions that were available.
With this, Imayil's identity was established. The DNA of Ismayil, who had four criminal cases against him, matched with his mother's.
Tracing his antecedents, CB reached out to Birju, who was settled at Neelagiri in Tamil Nadu after selling the land that he took possession of by murdering his mother. 
Last Updated Jan 16, 2020, 4:54 PM IST