Kerala gold smuggling case: NIA interrogates Sivasankar again, accused Swapna Suresh also present
It is learned that Sivasankar was summoned again for further investigation after recovering digital evidence in the case.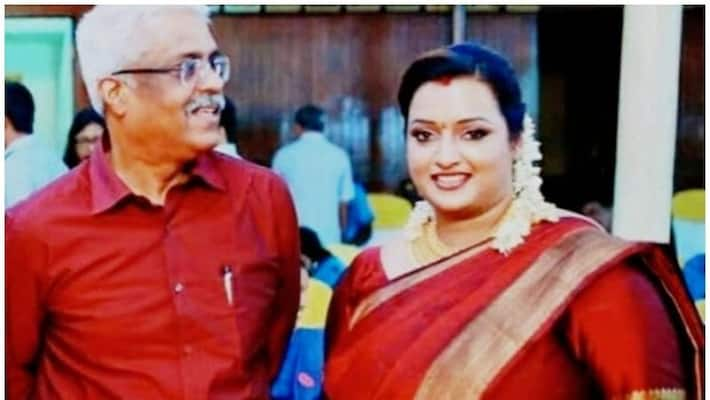 Kochi: The National Investigation Agency (NIA) is again questioning former principal secretary of chief minister Pinarayi Vijayan, Sivasankar in the Thiruvananthapuram gold smuggling case. This is the second time, NIA is questioning Sivasankar in connection with the case.
According to reports, Sivasankar is being interrogated along with Swapna Suresh, accused in the gold smuggling case. On the other day, Swapna was sent to NIA custody for further interrogation.
The report added that NIA has recovered the digital evidence destroyed by Swapna Suresh and other accused in the case. The interrogation of the two together is aimed at clarifying these crimes.
On September 15, NIA stated that it had retrieved digital evidence of 2000 GB from the accused in the Thiruvananthapuram gold smuggling case. NIA added that they received the evidence from laptops and mobile phones of Swapna Suresh and Sandeep.
NIA said that the evidence involves the images copied from their telegram and WhatsApp chats. The NIA added that it has found a screenshot of conversations of the accused with some of the higher ups.
Digital evidence has also been obtained from the phones of the other accused, Mohammad Shafi, Anwar and Ibrahim Ali.
The Kerala gold smuggling scam came to light after the Customs department seized 30 kg gold from an air cargo consignment from the UAE to the country's consulate in Thiruvananthapuram on July 5.  
Last Updated Sep 24, 2020, 1:30 PM IST