IPS officer SP Vinay Tiwari on Sushant Singh Rajput case: The death probe was quarantined not me
Hours before leaving for Patna, the IPS officer Superintendent of Police made a shocking statement about Sushanth Singh Rajput saying that by quarantining him, the probe of the actor's death was quarantined.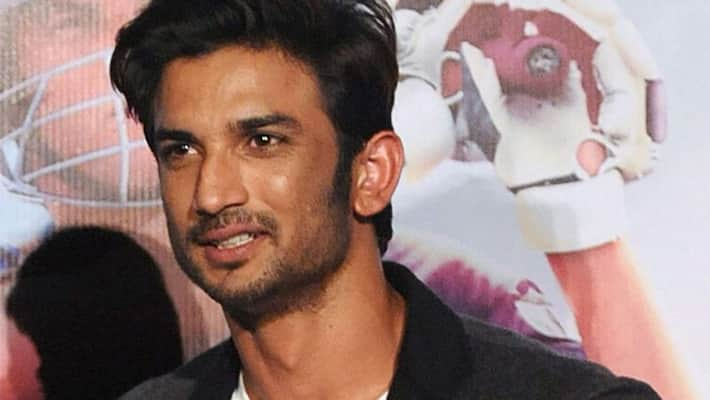 IPS officer and Patna Central SP Vinay Tiwari who was released from quarantine yesterday by Brihanmumbai Municipal Corporation made a shocking statement, as per reports.
The officer was quoted saying, "The Maharashtra government did not isolate me, but quarantined the probe into the death of Sushant Singh Rajput."
He made the statement hours before leaving for Bihar on Friday
The officer was kept in "forced" quarantine for six days and released by the Brihanmumbai Municipal Corporation and was reportedly asked to head back to Bihar as per protocol.
The officer reportedly cast aspersions on the Maharashtra Government and allegedly claimed that this attitude of the government has had an opposite effect on the late actor's suicide case.
According to reports, the Brihanmumbai Municipal Corporation officials did not inform the IPS personally about coming out of quarantine and instead sent him a message. As per reports, P Velrasu, additional municipal commissioner, Brihanmumbai Municipal Corporation gave permission to the IPS officer to come out of home quarantine. On the same day, a communication was also sent to the municipal corporation by Bihar Police to release the quarantined officer and send him back to Bihar.
"The BMC merely sent me a message and I am proceeding to Patna accordingly," the officer was quoted as saying.
The officer arrived on August 2 to probe the Sushanth Singh death case after the late actor's father filed a complaint, accusing Sushant's girlfriend Rhea Chakraborty of tampering with his medicine dosage with the intention of grabbing his property. However, the officer's seven-day period ended up being spent in "forced quarantine" following the pandemic.
 
Last Updated Aug 8, 2020, 11:23 AM IST