Indore: 26-year-old underwear thief arrested
An underwear thief, who had committing the crime for the past one year in Indore, has been arrested thanks to locals and police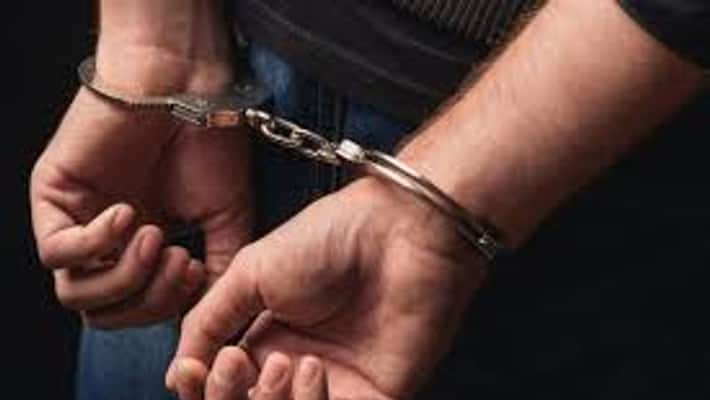 Indore: A 26-year-old underwear thief has been arrested in Indore. He stole women's undergarments from PGs and hostels for the past one year.
The residents had been aware about a stranger sneaking into girls' PG accommodations and hostels at night and would vanish with dozens of undergarments when they were put for drying on the terrace.
He was finally caught while fleeing with dozens of undergarments and was handed over to police.
Police booked a case and arrested the person identified as Srikanth who is said to have been roaming from the last one year.
It is said that a case has been registered at Indore's Vijay Nagar and he was remanded in police custody.
As per information, the unique thief after stealing girls' undergarments, comes home, smells them and eventually tears them.
Despite strict vigilance, the thief managed to steal lingerie. As the cases were increasing and the accused continued to give a slip from one year, both resident welfare association 'Nagar Suraksha Samiti' and police team coordinated with each other.
The night patrolling was increased in areas like Sheetal Nagar, Swarna Bagh Colony, Suman Nagar and colonies in Vijay Nagar which was the prime target for the accused as many young single women stayed there.
Upon sensing an unusual movement of a stranger, the samiti members caught and confronted him and also called the beat police to spot. Upon questioning, the accused confessed to his crime.
Also watch: We know India is battling enemies like the dreaded Covid-19 & a conniving China. But there is a bigger enemy, and that one lies within.
Find out more in #TheNewsableDecipher
Last Updated Jul 27, 2020, 11:07 AM IST