In UP CM's constituency, mob vandalises police station
In UP CM Yogi Adithyanath's constituency, a mob vandalised a police station. The reason for the attack was trivial as the cops went and stopped a DJ from a house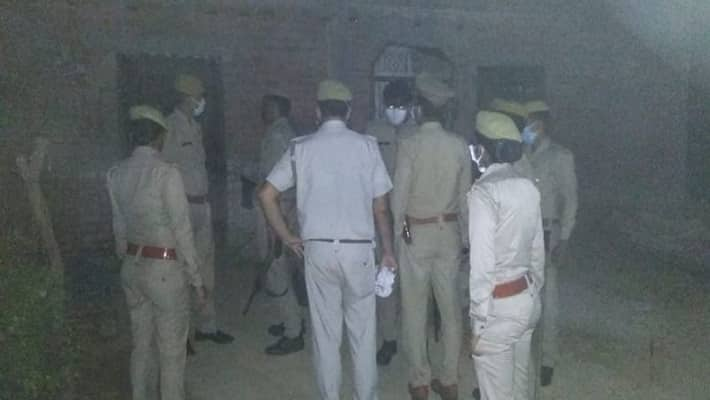 Lucknow: Angered by cops stopping a DJ from playing music, a mob vandalised a police station in Uttar Pradesh's Gorakhpur, the Assembly constituency of chief minister Yogi Adityanath.
As per reports, the Kuri Bazaar's head in-charge was on patrol and he heard a DJ playing music in a house about 20 metres away from the police station. The cop went, stopped and detained one person.
This resulted in locals getting angry and in a fit of rage, a group picked up bricks and hurled at the police station.
According to information, after warning and stopping the DJ at 10 pm in the night, after the cop left, the DJ music started again.
To teach a lesson, one person was taken and kept in the police station. Immediately dozens of them assembled at the station and issued threats for immediate release of the person and soon started pelting stones and bricks.
Also watch:  We know India is battling enemies like the dreaded Covid-19 & a conniving China. But there is a bigger enemy, and that one lies within.
Find out more in #TheNewsableDecipher
Last Updated Jul 29, 2020, 3:22 PM IST