Fight between two wives turns tragic in Karnataka's Madikeri
In a shocking incident, man's first wife murdered his second wife over a trivial issue. The deceased is identified as Vasikadevi and accused is Ashika Gupta.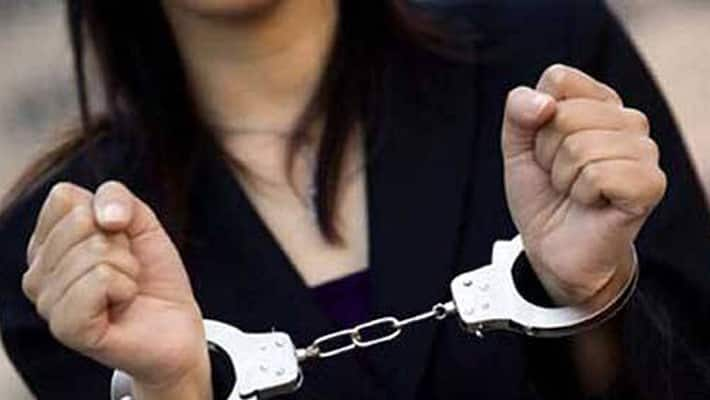 Madikeri: A bloody fight between two wives took an ugly turn and ended in the murder of one of the two wives who lived in the same house Arekadu village near Madikeri's Siddapur, Karnataka.
A native of Jharkhand, Dayanand was living with his two wives namely Ashika Gupta and Vasikadevi (26) in a farmhouse in coffee estate. The husband and his two wives worked as labourers in the coffee plantation belonging to the Tata Institute in Arekadu. Dayanand had three children with his two wives Ashika and Vasikadevi. 
First wife Ashika Gupta returned home after work on Saturday and got into a fight with Vasikadevi over a trivial issue. However, the fight turned violent as both hurled abuses at each other. 
Raged over Vasikadevi's behaviour, Ashika attacked her with machete on her neck and hand. Vasikadevi who was lying in a pool of blood was immediately rushed to the government hospital in Siddapura. However, she succumbed to her injuries. 
A case has been registered at the Siddapura police station and the cops have arrested Ashika Gupta and interrogation is on. 
A family of two wives living happily together turned tragic as a fight turned violent and murdered a woman. 
Last Updated Jan 5, 2020, 5:03 PM IST