Dalit man murdered for twirling moustache; Caste-related crime puts Rajasthan in bad light
A shocking incident of murder over a Dalit man sporting a moustache and twirling it was reported from Bikaner in Rajasthan. Three persons have been arrested.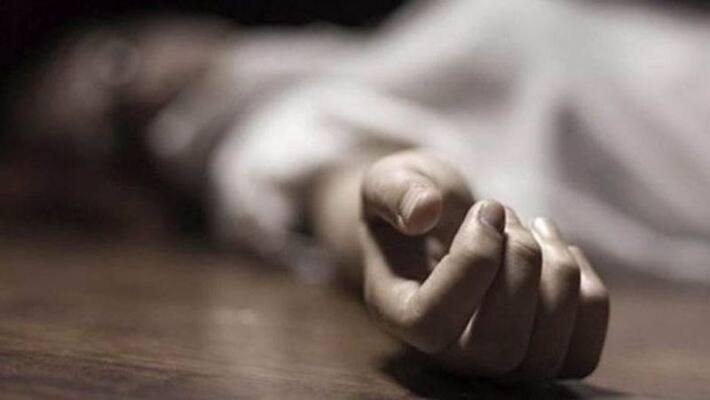 Despite many laws, atrocities against Dalits never seem to end. In the latest case, a Dalit man was allegedly shot in the head all because he had moustache and was twirling it.
The incident was reported at Bikaner, Rajasthan. The victim belongs to the Meghwal community. His father Polaram Meghwal wants justice and the accused to be punished.
Also read:  West Bengal: Female police constable sexually harassed by home guard; departmental probe begins
Based on the complaint, police arrested Kapil Chauhan, Manav and Naresh Naik. Another accused Bhanu Singh is still absconding.
Following a local altercation at Pradeep Kumar Fatohi village, members from other communities challenged the victim to a fight.
When he arrived at place in Hindumalkot police he was shot dead.
 
Last Updated Sep 16, 2020, 5:43 PM IST