Bengaluru: 11-year-old kidnapped for Rs 2 crore ransom; high speed chase ends ploy of accused

Bengaluru Police arrested five youths in connection with a kidnapping case. Police, after tracking the accused in the outskirts of the city, chased them for 15km in a car and eventually caught them.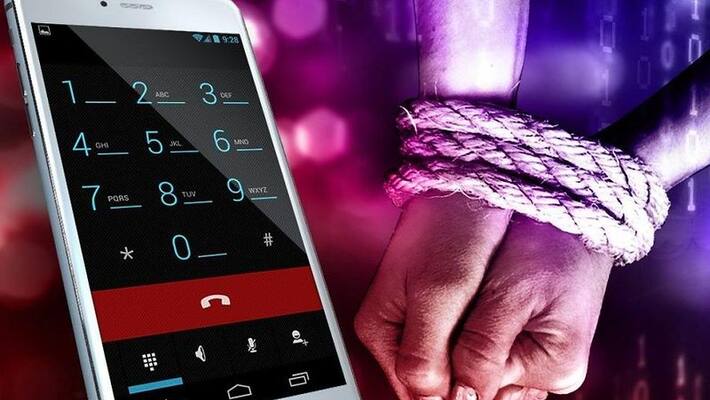 The cash crunch post lockdown resulted in a heinous crime of kidnapping in Bengaluru. In the latest case, a 11-year-old boy, son of a textile businessman from an upscale locality in Frazer Town was kidnapped for a ransom of Rs 2 crore.
The boy was kidnapped on August 27 in the evening and was taken to Tumakuru. A letter was then sent to the house of the victim asking parents to arrange for Rs 2 crore for his release. The letter also threatened them against going to the police.
As per reports, the accused from Shampur and Bengaluru East surroundings knew the boy's weakness and befriended him. On the pretext of buying him a kite, they took him in a car and offered him drinks laced with sedatives.
The parents who were searching for the boy went to the police after the letter demanding ransom reached them.
Police asked the parents to agree to the demand and went to Tumakuru, with them. Sensing danger, the accused tried to escape in the car and police also gave chase. The accused lost control and the car they were in toppled. Police arrested the driver and other accused and rescued the boy.
The team of officials that was after the mastermind from Shampur, Mohammed Zain, who is infamous in KJ Halli limits, fired in his leg when he tried to attack the cops.
Bharathi Nagar Police arrested Faheem, Muzzamil, Faizan, Mohammed Shahid and Khaleel and further investigation is on. 
Last Updated Aug 29, 2020, 3:20 PM IST