Andhra Pradesh: Tirupati woman arrested for marrying, cheating 4 men
A Tirupati based woman known for cheating men in the name of marriage was arrested. She was caught after police came to know about her four marriages during an investigation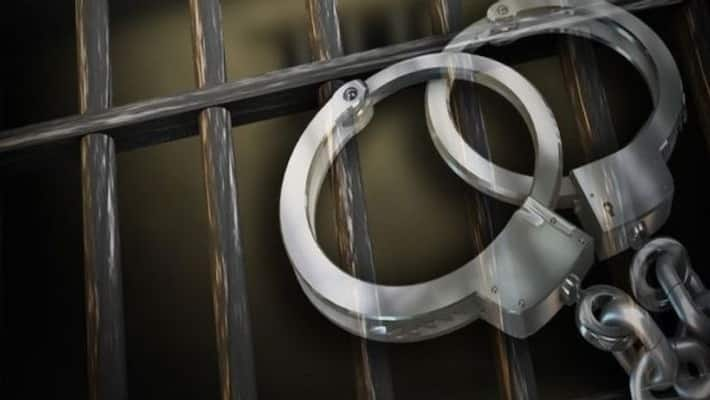 Tirupati: A woman who married four men and cheated them lakhs of rupees was arrested by the Andhra Pradesh Police.
The woman, identified as Swapna, first, married her uncle. Since she found him not physically strong and also not financially sound, she left him within a few days of their marriage.
She then concealed the fact about her first marriage and then another victim Pruthviraj fell for her. The man who thought of a happy married life got a shocker after a few days as a complaint was filed against him by her.
To settle the case, she placed a demand of Rs 25 lakh. The said amount was to withdraw the case against him.
Later, she developed a liking for another man called Sudhakar from Atmakur,  who works in Germany. She trapped him through a matrimonial website.
It is reported that she demanded and got Rs 5 lakh from him to free him from the harassment.
Her luck ran out after she came across V Ramanjaneyulu, a software engineer working in Denmark. Days after into the wedlock, the fourth husband got suspicious about her behaviour. Hence he escaped to Denmark in March without her knowledge.
Unable to digest the fact that he had left her, she filed a complaint with police. The cops who registered a case against Ramanjaneyulu, during investigation, found that he was her fourth husband and just managed to escape before it got worse for him.
A police sub-inspector said that Swapna cheated them by changing her names and profiles and attracted them for marriage. After getting married she started blackmailing them for money, a report said.
Also watch:  We know India is battling enemies like the dreaded Covid-19 & a conniving China. But there is a bigger enemy, and that one lies within.
Find out more in #TheNewsableDecipher
Last Updated Jul 28, 2020, 5:31 PM IST