Andhra Pradesh temple priest arrested for raping minor
The accused is identified as D Ravi alias Satyanarayana. He was hiding in East Godavari district and was apprehended by police after they were alerted by their counterparts in Kadapa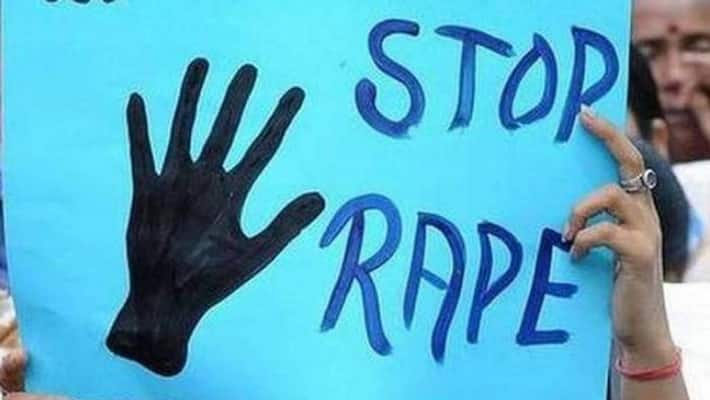 Kadapa: Andhra Pradesh Police have arrested a temple priest, who had allegedly raped a minor tribal girl. The incident occurred in Andhra Pradesh's Kadapa district.
The priest was on the run after raping a  girl, according to reports. The accused is identified as D Ravi alias Satyanarayana. He was hiding in East Godavari district and was apprehended by police after they were alerted by their counterparts in Kadapa.
According to police, the priest had changed his look and had been communicating with his family by using mobile phones of others. 
Reportedly the priest had lured the 14-year-old tribal girl on the pretext of teaching her the Bhagawad Gita.
The incident had occurred on November 27 in Reddivaripalli in Kadapa district. Police had registered a case based on a complaint by the victim. The priest was since absconding.
Last Updated Dec 4, 2019, 10:24 AM IST