Andhra Pradesh: Child marriage stopped, Class 10 girl rescued
Alert police stopped a child marriage in Krishna district of Andhra Pradesh. Later, the parents of the minor girl were counselled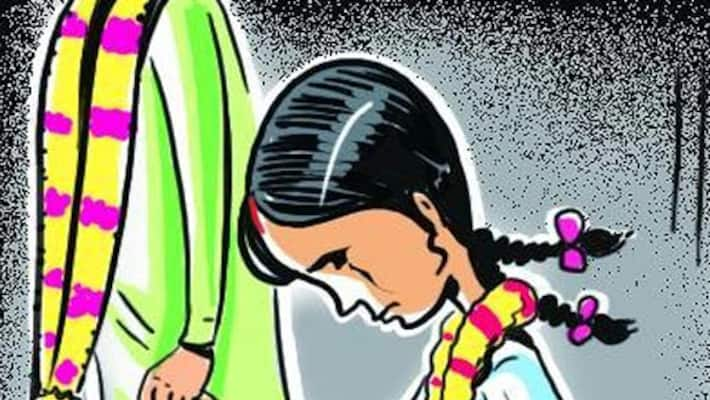 Hyderabad: As the nation was busy watching the historic Bhoomi Pujan (groundbreaking ceremony) for the Ram Temple in Ayodhya on Wednesday (August 5), the parents of a Class 10 girl in Andhra Pradesh were busy preparing to marry off their minor daughter married to her uncle. However, alert officials rushed to the spot and stopped the wedding.
Police, who received information about a gathering, rushed to the spot at 10 am and were convinced about the COVID-19 norms being followed at Potumeedi village of Kodur mandal in Krishna district for marriage but what really shocked them was the age of the bride.
The girl's parents N Adi Seshu and Naga Lakshmi had decided to fix her marriage with her brother-in-law at 11.20 pm on Wednesday. But police called other stakeholders and officials of the integrated child protection scheme (ICPS). Following the news, even revenue department officials also rushed to the spot and eventually stopped the child marriage.
The parents were given a counselling session and were briefed about the dangers of such early and forced marriage,  its impact on children and their girl in particular and also legal cases against them for such actions.
The provision and the legalities under the Prohibition of Child Marriage Act, 2006 were explained in details parents and other family members.
Following the warnings and counseling the families agreed to stop the marriage and gave an assurance that their primary focus now would be that of the girl's education who also aspires to study further.
Last Updated Aug 6, 2020, 10:56 AM IST