19-year-old commits suicide fearing upcoming NEET exam
The girl took the extreme step as she was scared of the approaching the exam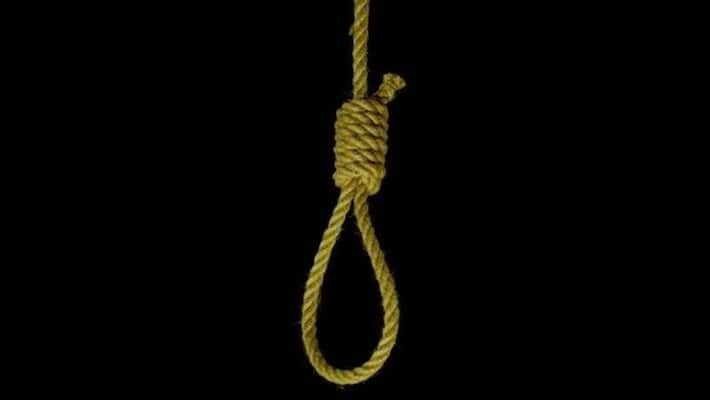 A 19-year-old girl committed suicide fearing the upcoming NEET examination. According to reports, the student was preparing for NEET, scheduled to be held in September, for the past few months. She was found hanging in her room on Tuesday.
Her kin said that the girl was depressed.
Also read:  Unbelievable hacks you can try with salt
The student's mother has lodged a complaint with police and investigation revealed that the girl took the extreme step because she was scared of the approaching the exam.
On August 17, the Supreme Court dismissed a petition seeking to defer the National Eligibility-cum-Entrance Test and the Joint Entrance Examination (Main) amid the coronavirus crisis. The apex court said the examinations will be held in September.
Also read:  When Malayalam actress Parvathy said people ask for sexual favours like it's the norm
Justice Arun Mishra said that if the exams are postponed then it would put the career of the students in peril, according to Live Law.
"Life should move on even in Covid-19 times," he added. "Can we just stop exams? We should move on." He pointed out that the students will lose an academic year if the examinations are not held. "Are you not demanding that courts should re-open?" he asked. "Why can't exams be held with precautions?"
Last Updated Aug 19, 2020, 4:32 PM IST