Yuvraj Singh issues statement over 'casteist' remark against Yuzvendra Chahal
Netizens have forced Yuvraj Singh to express regret for his 'casteist' comment against Yuzvendra Chahal. Read Yuvraj's full statement here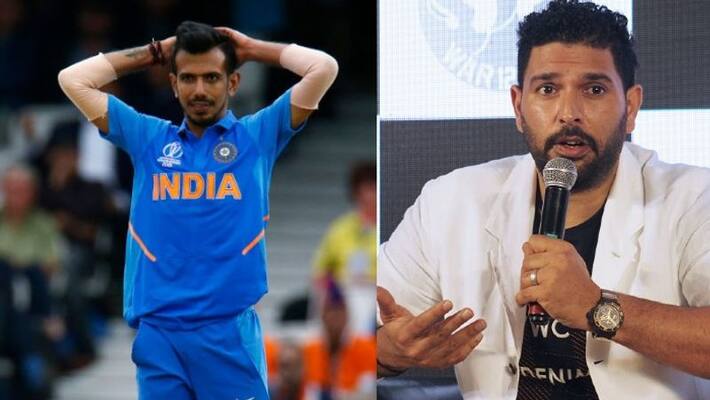 Bengaluru: Former India all-rounder Yuvraj Singh has expressed regret over his "casteist" remark against leg-spinner Yuzvendra Chahal in one of the Instagram live chat sessions.
On Friday (June 5), Yuvraj issued a statement. The 2011 World Cup hero landed in controversy after making an alleged casteist remark against Chahal while talking to Rohit Sharma on Instagram.
Also read: Virat Kohli earned this much during lockdown on Instagram; he's in top-10 in world
Netizens had slammed Yuvraj for his remark. They started trending #YuvrajMaafiMaango (Yuvraj  Apologise) on Twitter. Now, the former left-handed batsman has said he was misunderstood and he doesn't believe in any kind of disparity.
Also read: Netizens slam Yuvraj Singh over 'casteist' remark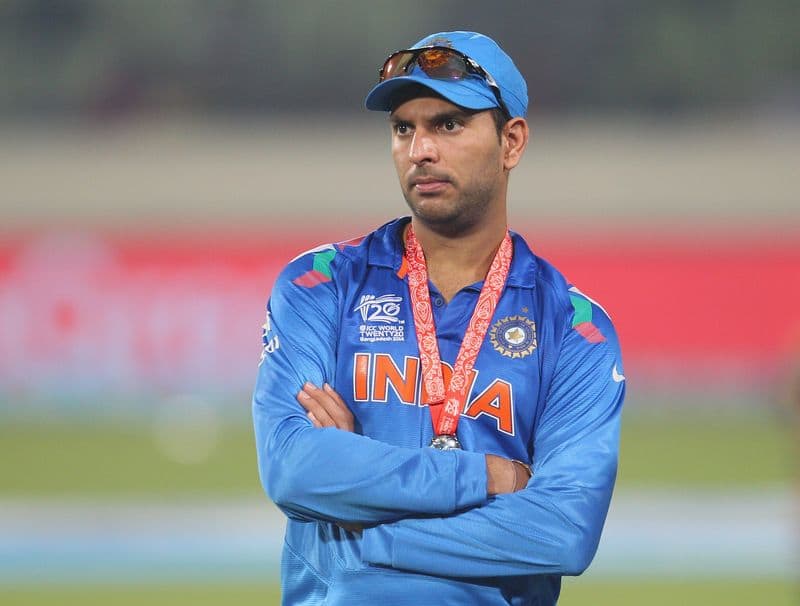 "This is to clarify that I have never believed in any kind of disparity, be it on the basis of caste, colour, creed or gender. I have given and continue to spend my life for the welfare of people. I believe in the dignity of life and respect each individual without exception," Yuvraj, who won the Man-of-the-series award in World Cup 2011, wrote on Twitter.
"I understand that while I was having a conversation with my friends, I was misunderstood, which was unwarranted. However, as a responsible Indian I want to say that if I have unintentionally hurt anybody's sentiments or feelings, I would like to express regret for the same. My love for India and all its people is eternal," he added.
Last Updated Jun 5, 2020, 4:33 PM IST