Yuvraj Singh's father Yograj targets Virat Kohli; does another U-turn on MS Dhoni
World Cup winner Yuvraj Singh's father Yograj Singh is back in news again for wrong reasons. This time he has targeted captain Virat Kohli and also former skipper MS Dhoni. After callling Dhoni 'legendary', Yograj has done another U-turn to make accusations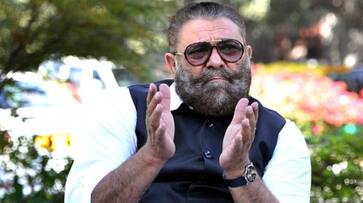 Bengaluru: Former India cricketer Yograj Singh has once again hit out at MS Dhoni and this time he has also accused captain Virat Kohli of "backstabbing" his son Yuvraj Singh.
Also read: Former India player questions Virat Kohli
The 62-year-old Yograj, who played one Test and six ODIs for India in 1980-81, said Dhoni, Kohli and the BCCI selectors "betrayed" Yuvraj during his playing days.
Also read: David Warner picks India-Australia IPL XI
"Along with these two (Dhoni and Kohli), I would say that even the selectors betrayed him (Yuvraj)," Yograj, who has also acted in films, told News24 TV channel, according to media reports.
Yograj said he recently met India coach Ravi Shastri and spoke about Indian players getting proper send-offs when they retire from international cricket.
Also read: Ashish Nehra disagrees with Virat Kohli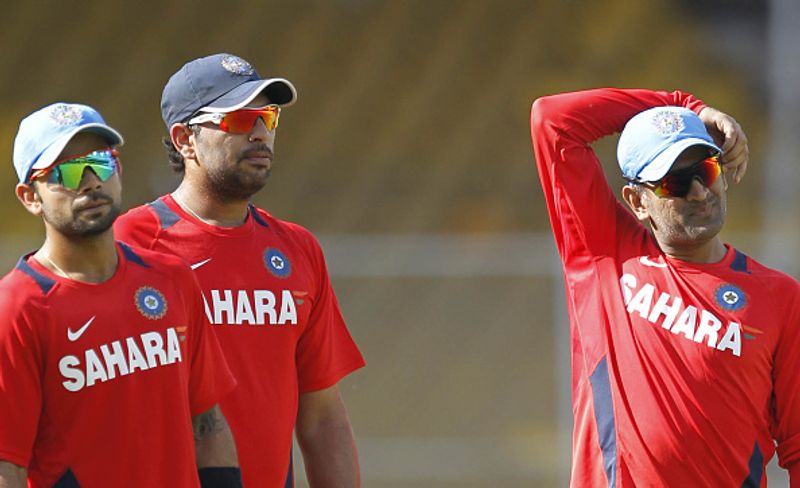 "I had met Ravi (Shastri) recently. He asked me for a photograph. I called him and pointed out that all great players should get a send-off based on their performances. When Dhoni, Kohli or Rohit (Sharma) retire, I would request the board (BCCI) to give them a good send-off as they have done so much for Indian cricket. Many have backstabbed him and it hurts," Yograj said.
Also read: Virat Kohli mourns death of pet dog Bruno
Yuvraj's father hit out at BCCI selector Sarandeep Singh for demanding for the star all-rounder's removal from the national team.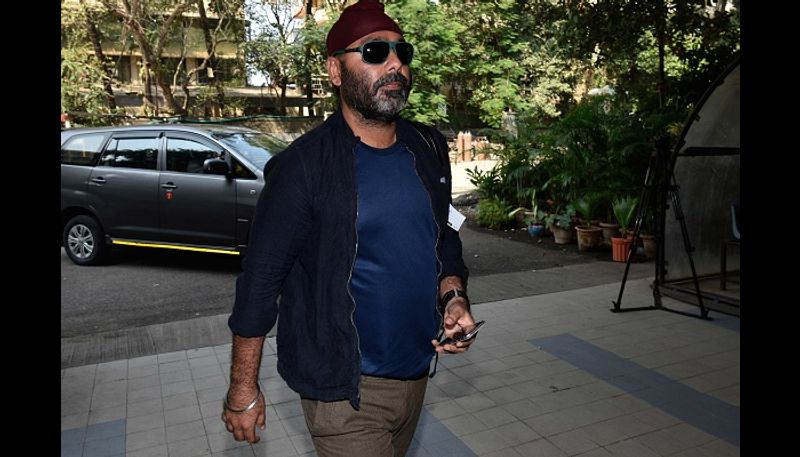 "Indian selector Sarandeep Singh, he used to go to meetings and say that Yuvraj should be dropped. Such people are appointed as selectors who do not know ABC of cricket. What do you expect from them? It hurts when someone backstabs you. Everybody was worried about what would happen to them if Yuvraj continues to perform," he said.
Also read: Yuvraj Singh reveals how he is having 'fun' during lockdown
Former India off-spinner Sarandeep represents north zone in the selection committee. He played three Tests and five ODIs for India.
Also Yograj said Dhoni backed Suresh Raina and not Yuvraj during the 2011 World Cup which India won. Yuvraj was the Man-of-the-series. "What's new in that? I also got to know, even though I am not sure of how much of it is true, that in one of the meetings, someone said that the Indian team doesn't need Yuvraj as Suresh Raina is a part of the team. I did not say so. Yuvraj himself said so and I have heard many cricketers say so as well," Yograj said.
Also read: Yuvraj Singh says Dhoni, Kohli did not support me like how Ganguly did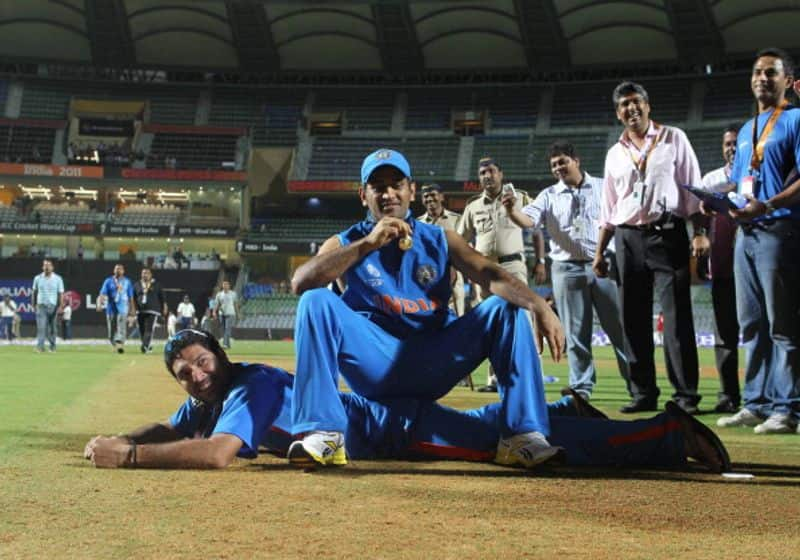 In 2016, Yograj had blasted Dhoni. He had told Mid-Day newspaper, "If he (Dhoni) does not like him, he should bloody well tell the selectors about it. If he has got anything personal with him, he can take it out, but by doing this, you are destroying the team. Imagine Yuvraj not bowling on such turning wickets where he has claimed 15 wickets in the 2011 World Cup. The world is watching this."
When Yuvraj was not included in the 2015 World Cup squad, Yograj had claimed Dhoni did not want the left-hander in the team. "I was shocked when I learned that Yuvraj Singh was not in the World Cup (2015) squad. If MS Dhoni is having personal issues with my son, I won't do anything, god will do justice. He (Dhoni) told the selectors that Yuvraj was not needed in the squad," said Yograj.
At the time, Yuvraj clarified that his dad was passionate and got carried away. "Like every parent my dad is also passionate and I am sure got carried away always enjoyed playing under Mahi n would do so in future (sic)," Yuvraj had tweeted on February 16, 2015, the day when he was bought for Rs 16 crore by Kohli-led Royal Challengers Bangalore (RCB) in the IPL players' auction.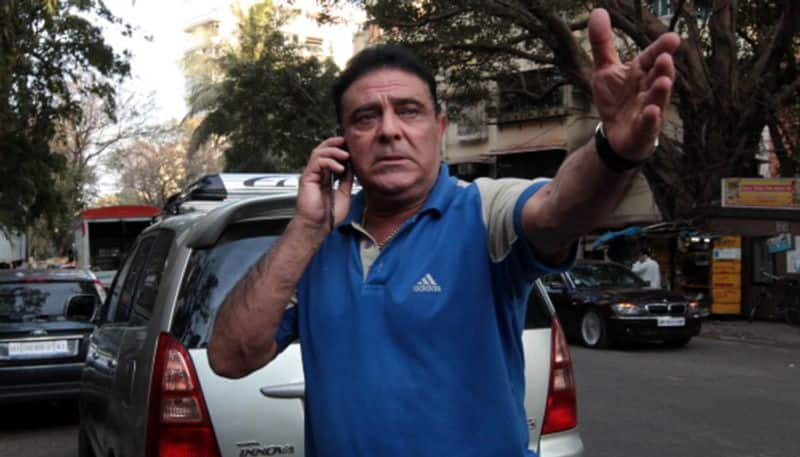 After all this, Yograj had done a U-turn in 2019 when he hailed Dhoni as "legendary" player. "He (MS Dhoni) has been serving the nation for a long time. He is a legendary player. In fact, I am Dhoni's fan. The way he has played the cricket, the way he has led the side, the kind of decisions he has taken, has been very good."
Last Updated May 6, 2020, 5:51 PM IST