This former India player questions Virat Kohli, team management, BCCI selectors
A former India cricketer has questioned Virat Kohli, Ravi Shastri and BCCI selectors' policies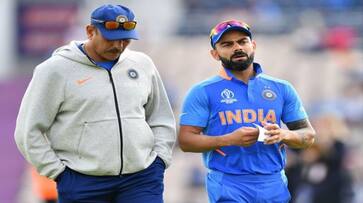 Bengaluru: Former India captain paceman Ashish Nehra has questioned the BCCI selectors, captain Virat Kohli and coach Ravi Shastri over chopping and changing in the national team.
Also read: Ashish Nehra disagrees with Virat Kohli
The 41-year-old Nehra, who was part of India's 2011 World Cup squad, said it was not good by the team management to keep the players on their toes.
Also read: Virat Kohli mourns loss of pet dog Bruno
"I feel in the last two years, the team management have tried to keep the players on their toes a bit too much. It's necessary to keep a player on his toes if you feel he is taking a back seat, but there's been too much chopping and changing in the last two years," Nehra told former India batsman Aakash Chopra on the latter's YouTube channel.
"If you talk about the selectors, they have selected less and dropped (players) more. This is not a good thing," the former left-arm bowler added.
Nehra, who played 17 Tests, 120 ODIs and 27 T20Is, also felt India are still "far away" from matching the great West Indies and Australia sides of the past which many felt the current team led by Kohli had emulated.
"Too far from those teams (West Indies and Australia of the past). If you talk about Australia, they won three consecutive World Cups (1999, 2003 and 2007) and also reached the 1996 World Cup final. They also won 18 to 20 Test matches, both home and away. It is not that this team can't reach there. This team is very good. Core group is very important," Nehra opined.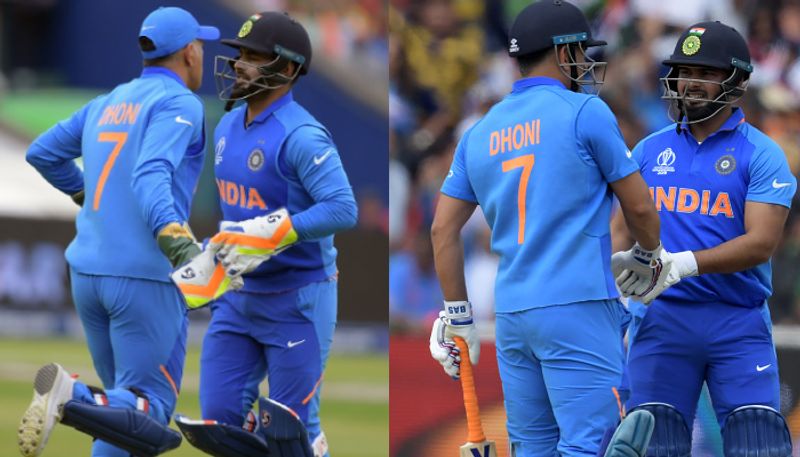 Nehra also questioned the team management for dropping young wicketkeeper-batsman Rishabh Pant.
"In this team there is lot of talent and the players should be backed and given a long run. If you talk about No. 5 and No. 6 in ODIs, you don't know who will bat there. KL Rahul is batting at No. 5. And, the one who you were grooming to replace MS Dhoni, he (Rishabh Pant) is serving water (carrying drinks). There is no doubt that even Pant has not utilised his chances," Nehra said.
Last Updated May 6, 2020, 1:32 PM IST