Yuvraj Singh: Dhoni, Kohli did not support me like how Ganguly did
Bengaluru: Former India all-rounder Yuvraj Singh has said he got more support from captain Sourav Ganguly than other skippers including Mahendra Singh Dhoni and Virat Kohli. Yuvraj played 40 Tests, 304 ODIs and 58 T20Is for India. He made his international debut in a ODI under Ganguly's captaincy in 2000. Under Dhoni's captaincy Yuvraj won World T20 2007 trophy and also World Cup 2011. Yuvraj was the man-of-the-series in World Cup 2011. Yuvaj also played under Rahul Dravid, Virender Sehwag and Gautam Gambhir's captaincies. Let us look back at some memorable moments of Yuvraj with captains Ganguly, Dhoni and Kohli.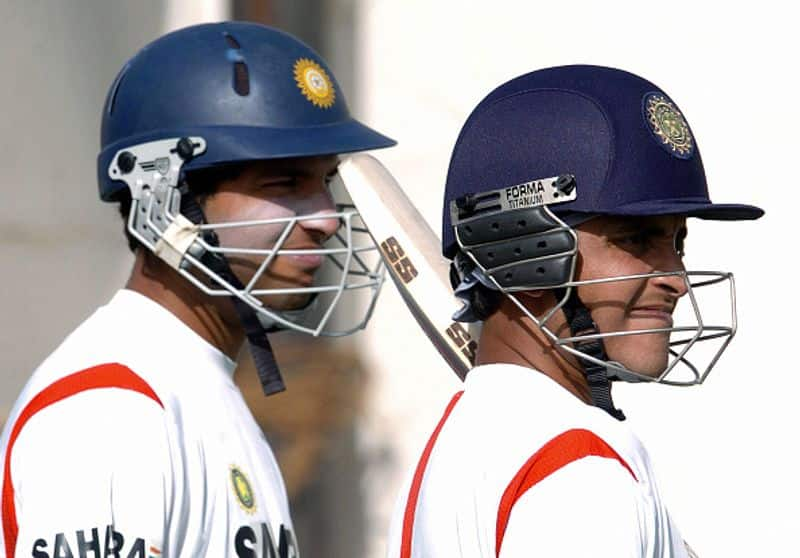 "I have played under Sourav Ganguly and had a lot of support from him. Then Mahi (MS Dhoni) took over. It's a difficult choice to make between Sourav and Mahi. I have more memories of time under Sourav because of the support he gave me. I didn't have that kind of support from Mahi and Virat (Kohli)," Yuvraj told Sportstar magazine.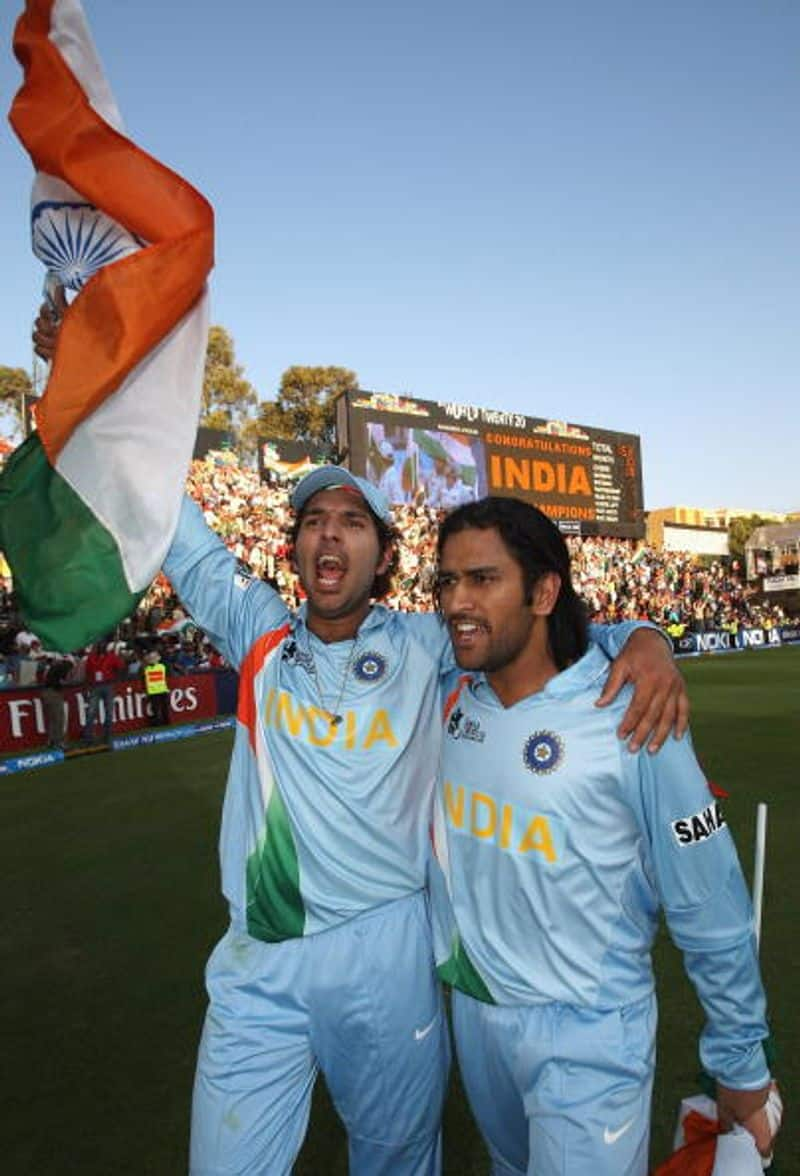 Yuvraj and Dhoni celebrate after India won the World T20 title defeating Pakistan at The Wanderers Stadium on September 24, 2007 in Johannesburg, South Africa
Dhoni takes Man of the Match Yuvraj on his prized motorcycle at the end of the fourth One-Day International match between India and England at The Jawaharlal Nehru Stadium, in Kochi on April 6, 2006.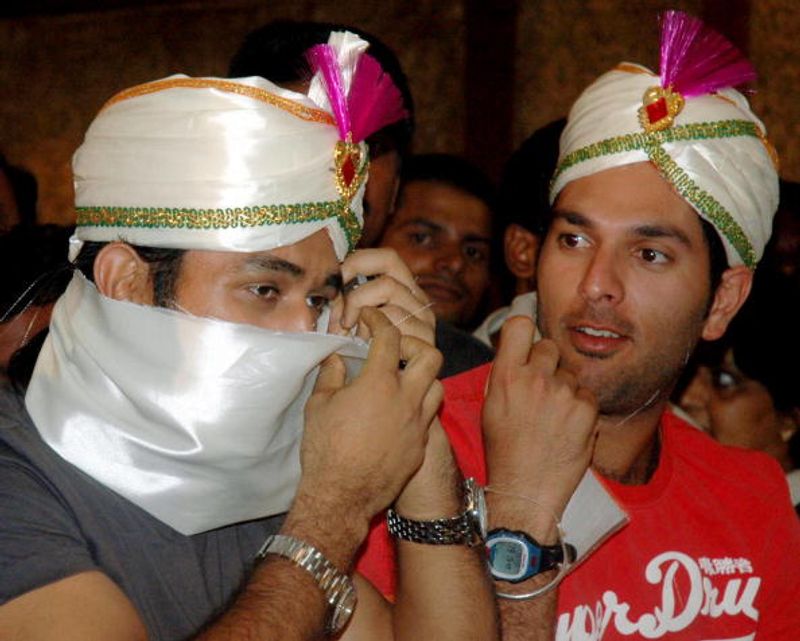 Dhoni and Yuvraj in turbans as they attend a function in Hyderabad on October 3, 2007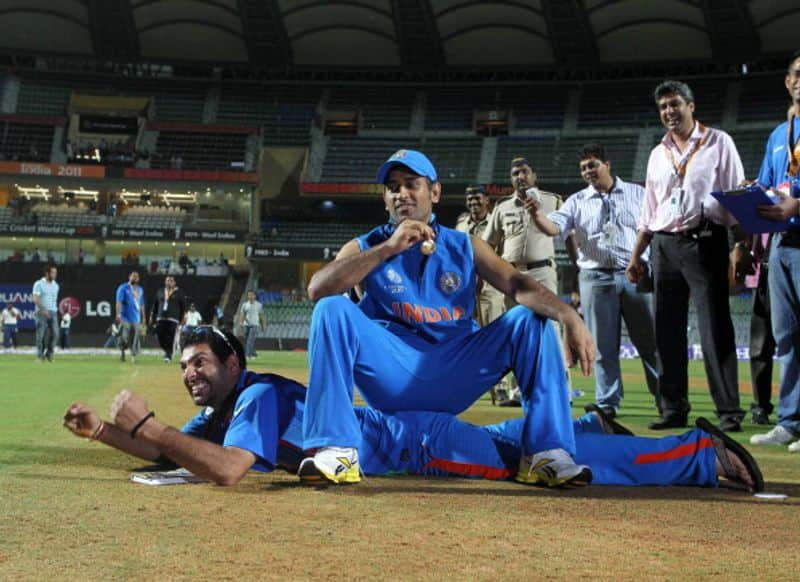 Dhoni and Man of the Tournament Yuvraj pose on the pitch after India won the final of 2011 ICC World Cup beating Sri Lanka by 6 wickets at Wankhede stadium in Mumbai on April 2, 2011.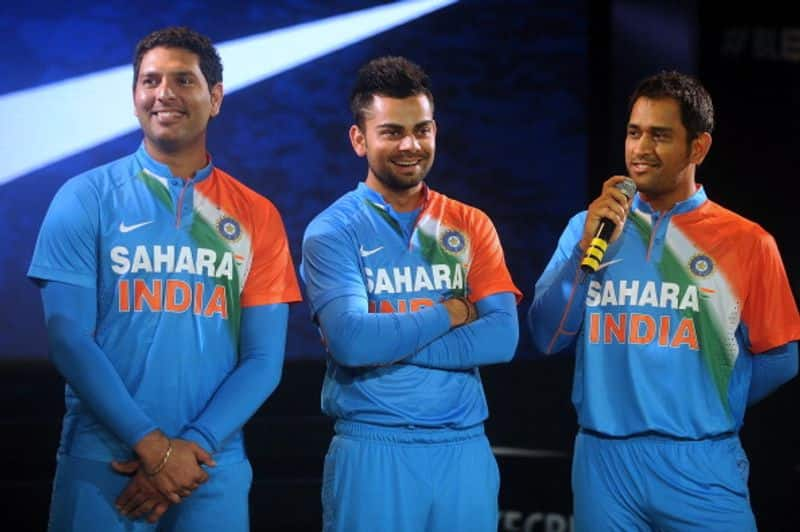 Dhoni (right) speaks as Yuvraj and Kohli look on during the launch of their new team outfit for Twenty20 format, in Mumbai on August 16, 2012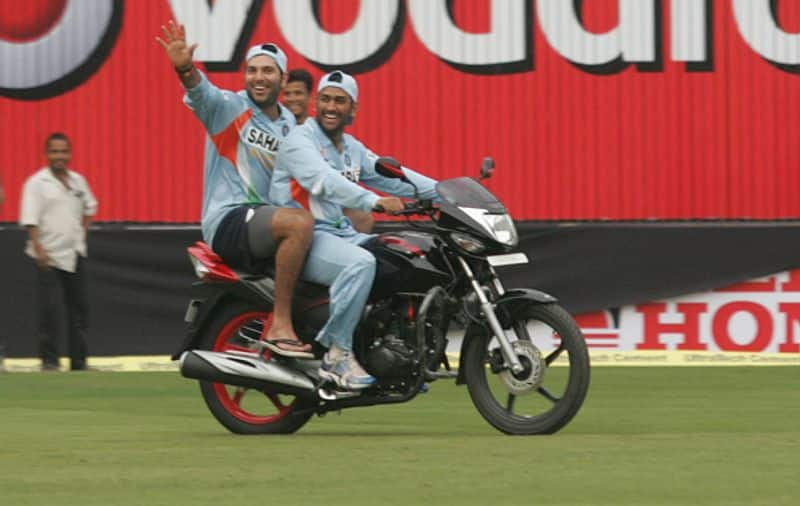 Yuvraj and Dhoni ride on the bike after winning the match against England in Indore.
Dhoni and Yuvraj during the T20 cricket match between India and Pakistan, on December 28, 2012 in Ahmedabad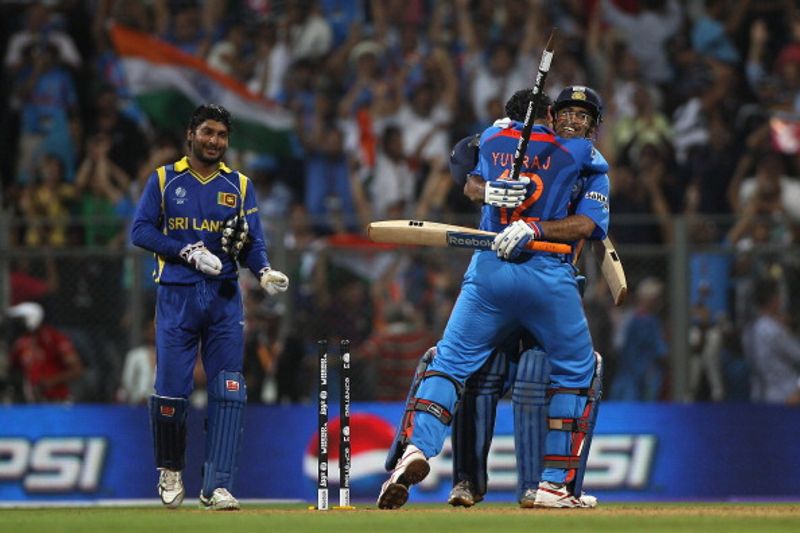 Dhoni celebrates with Yuvraj after hitting a six to win by six wickets as Kumar Sangakkara (left) captain of Sri Lanka looks on during the 2011 ICC World Cup Final between India and Sri Lanka at Wankhede Stadium on April 2, 2011 in Mumbai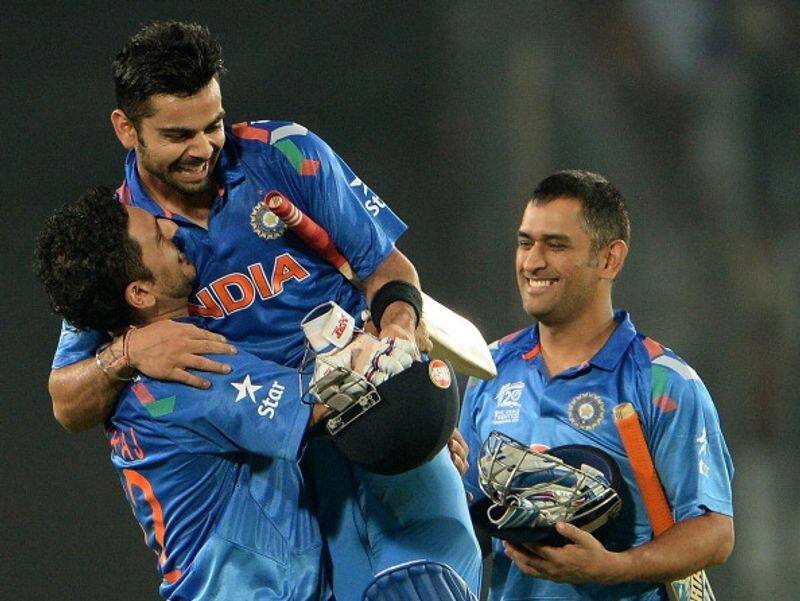 Yuvraj picks up Kohli (TOP) as captain Dhoni watches after India won the ICC World Twenty20 cricket tournament second semi-final match against South Africa at The Sher-e-Bangla National Cricket Stadium in Dhaka on April 4, 2014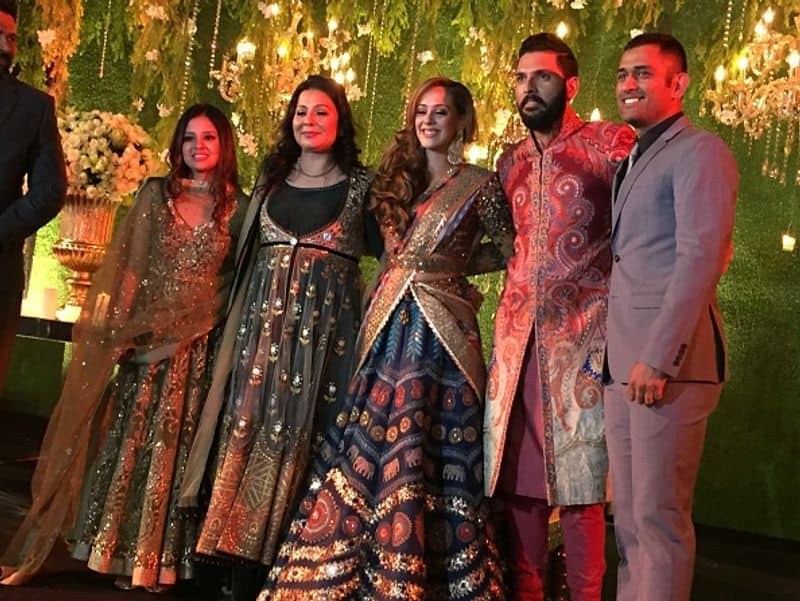 Yuvraj with his wife and Bollywood actor Hazel Keech with Dhoni and his wife Sakshi Dhoni during their wedding reception, at ITC Maurya, on December 7, 2016 in New Delhi
Ganguly (left) greets Yuvraj for scoring a century on the first day of the third Test between India and Pakistan in Bangalore on December 8, 2007.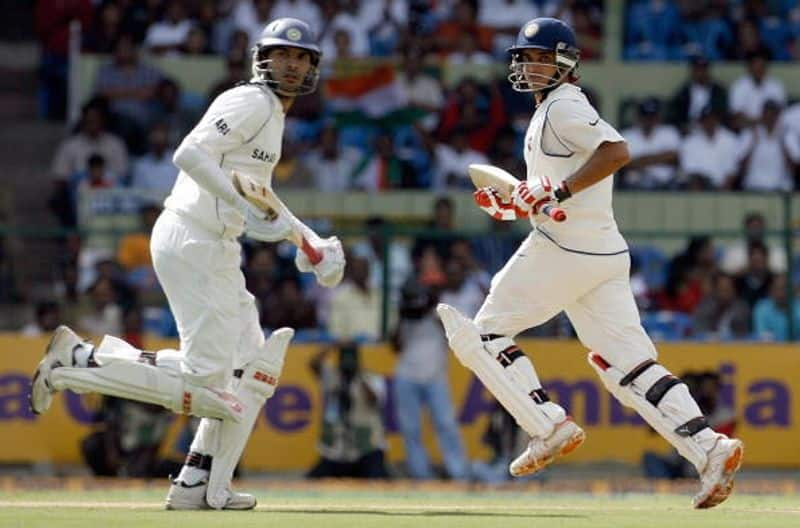 Yuvraj and Ganguly run between the wickets on the first day of the third Test match between India and Pakistan in Bangalore on December 8, 2007.
Ganguly, Yuvraj and Anil Kumble celebrate the wicket of unseen Pakistani cricketer Misbah-ul-Haq during the fifth and final day of the third and last Test match between India and Pakistan at the Chinnaswamy stadium in Bangalore on December 12, 2007. India won the three-match series 1-0.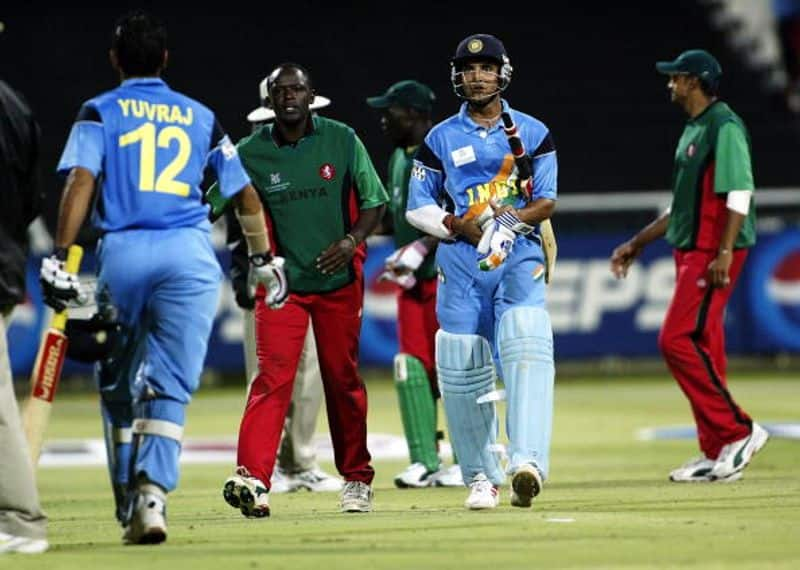 Ganguly who scored a match winning 107 walks towards team mate Yuvraj Singh (12), 58 not out after the ICC Cricket World Cup Super Six game between Kenya and India at Newlands, in Cape Town, South Africa on March 7, 2003.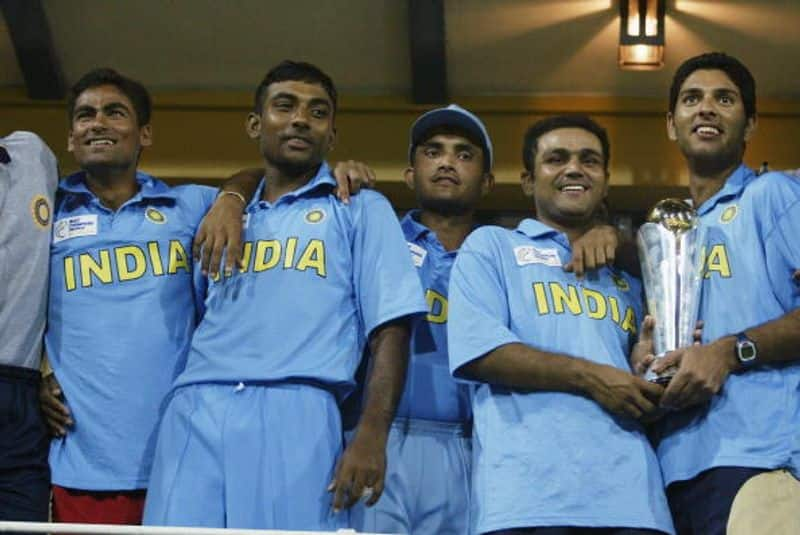 Mohammad Kaif, Jai Prakash Yadav, Sourav Ganguly, Virender Sehwag and Yuvraj Singh with the trophy after the re-scheduled ICC Champions Trophy final between Sri Lanka and India at the R. Premadasa Stadium in Colombo, Sri Lanka on September 30, 2002.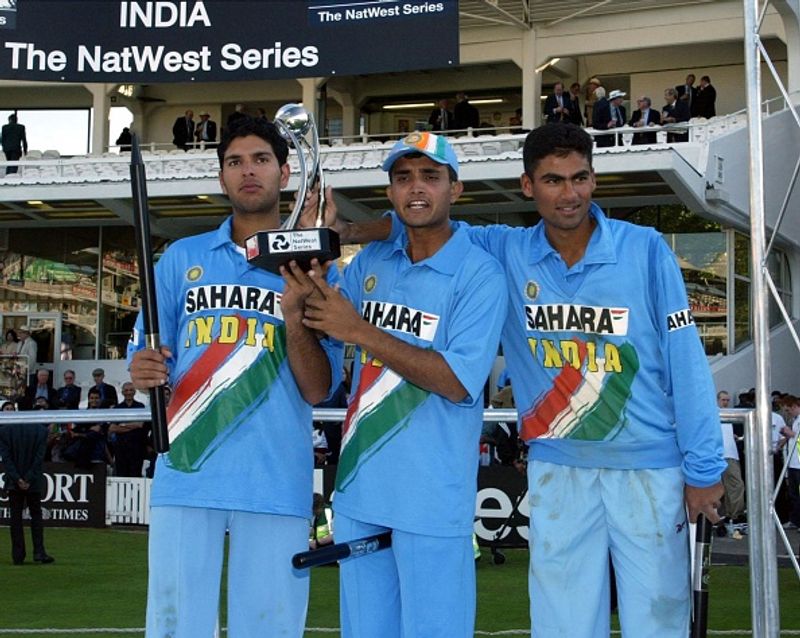 Yuvraj, Ganguly, and Mohammad Kaif celebrate with the trophy after The NatWest Series final against England at Lord's Cricket Ground, London, by two wickets.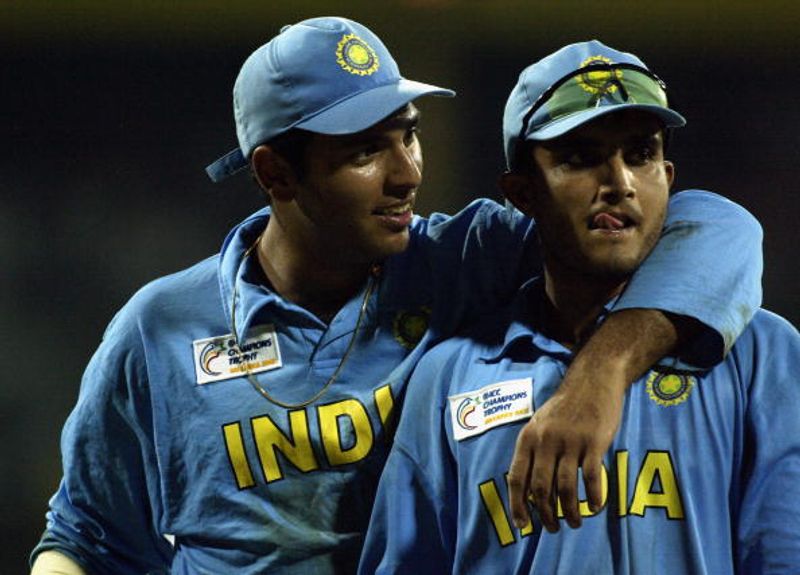 Yuvraj and Ganguly celebrate victory after the ICC Champions Trophy semi-final match between India and South Africa held on September 25, 2002 at the R. Premadasa Stadium, in Colombo, Sri Lanka.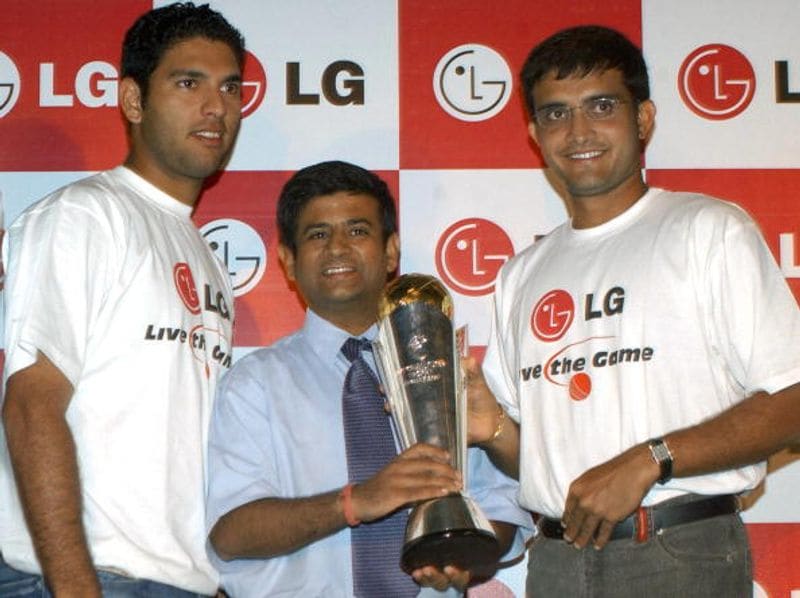 Ganguly (right) and Yuvraj (left) pose with LG Electronics India Marketing Head, Salil Kapoor (C) as they hold The ICC Champions Trophy 2004 in New Delhi, August 6, 2004.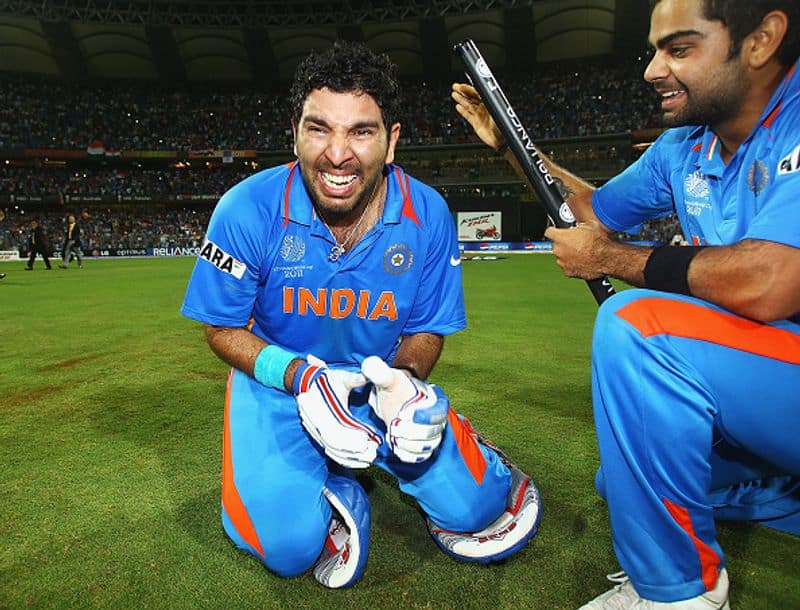 Yuvraj and Kohli celebrate India's World Cup 2011 win at Mumbai's Wankhede Stadium on April 2, 2011.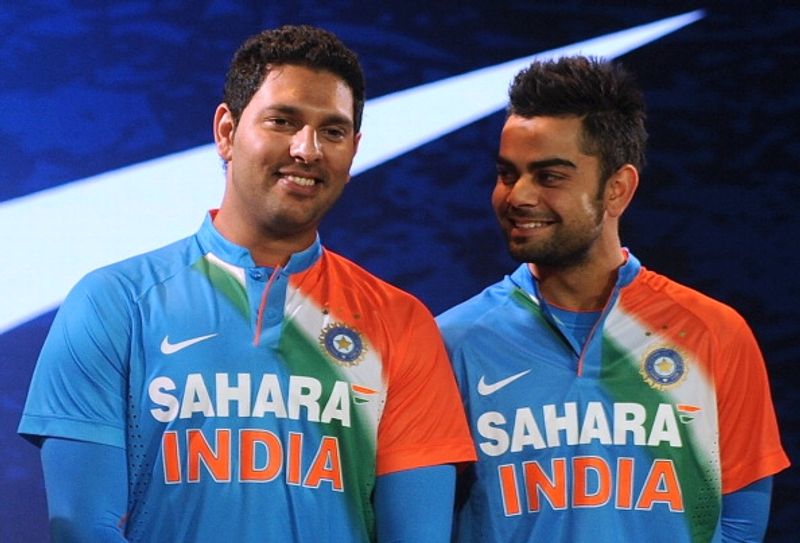 Kohli captained Yuvraj at the international level and also at IPL (Indian Premier League). Yuvraj played under Kohli's captaincy for Royal Challengers Bangalore (RCB).