Watch: Virat Kohli speaks on his 'only weakness in life'
What is Virat Kohli's 'only weakness in life'? Find out how Indian captain reveals it during a live chat session on Instagram with Sunil Chhetri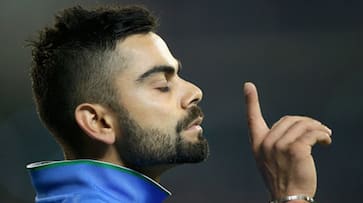 Bengaluru: Bowlers around the world have struggled against India captain Virat Kohli. He has shattered many records in international cricket. He has ruled all the three formats.
Also read: Fans awestruck by Virat Kohli's video
Opposition players often search for Kohli's weaknesses to get him out cheaply. While the Delhi batsman has not spoken about his cricket weakness, here is him talking about his weakness off the field.
Also read: Virat Kohli on what happened after he met Anushka Sharma
Amid the lockdown in India due to the coronavirus (COVID-19) pandemic, Kohli has been updating his fans with messages and videos on social media. Recently, he had posted a video of him running outside his Mumbai home.
Also read: Who will act in Virat Kohli's biopic?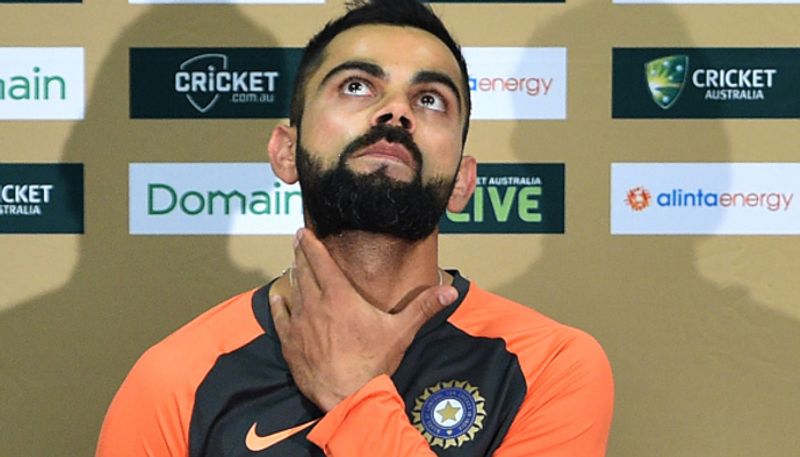 On Tuesday (May 19), Kohli was seen lifting weights and his video was appreciated by cricketers and fans, on Instagram.
Before this video, on Sunday (May 17), Kohli spoke to Indian football team captain Sunil Chhetri. During the live chat session on Instagram, Kohli revealed his "only weakness in life".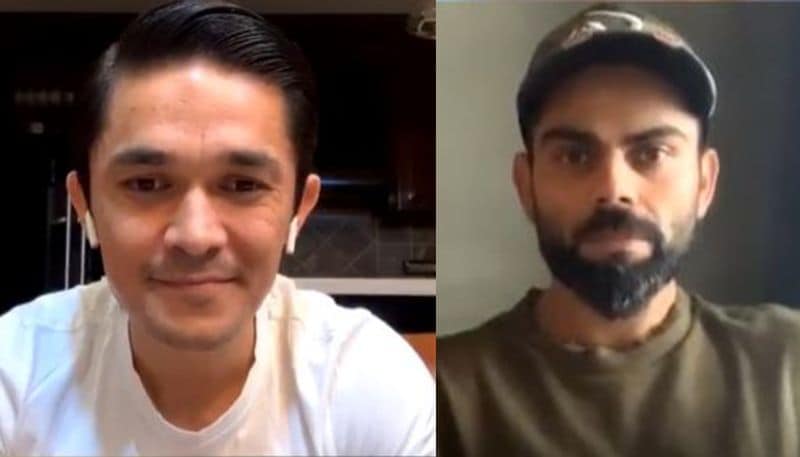 Chhetri reminded Kohli of how he took a nap at a film set while he went to watch the shooting of his Bollywood actress wife Anushka Sharma. To this, Kohli explained what had happened in London and also in Prague.
"I reached in the night (in London), went to the shoot directly. There is a time difference of 4.5-5 hours. But absolutely jet lag will kick in. The truth is, I was jet-lagged. There was a bus parked at the film set, I went and slept in that. Yes, I slept on the film set only, but I did not go back to the hotel," Kohli said.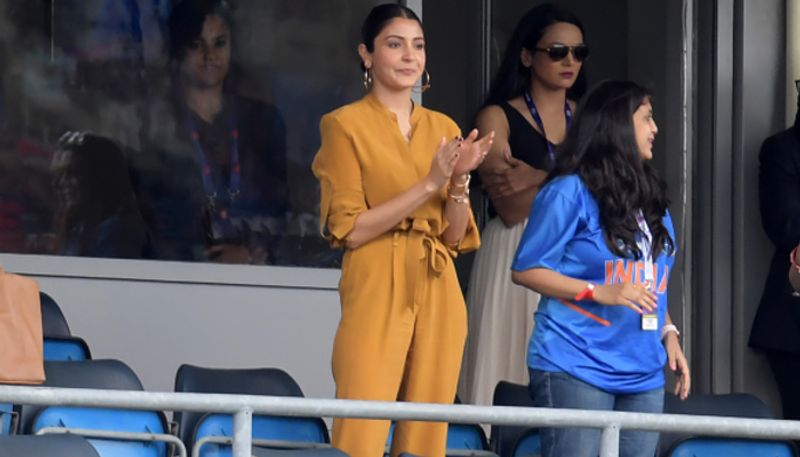 "When did I sleep in Prague, when? My only weakness in life is sleep and when I am jet-lagged I cannot stay awake. Actors have already such difficult schedules and it was my bad luck that I went on her shoots jet-legged both the times. Sometimes, they shoot in day and sometimes at night. What can I do now?" he added.
During this conversation, Anushka had called Kohli "jhoota" (liar), referring to his explanation over his sleep on the film set. Also, Chhetri pulled Kohli's leg asking him why he had slept on the film set while Anushka watches his matches including Tests the whole day even when Kohli is not batting.
Last Updated May 20, 2020, 12:40 PM IST