Watch: Virat Kohli shares weightlifting video amid coronavirus lockdown; cricketers, fans impressed
Cricketers and fans were awestruck after watching Virat Kohli's weightlifting video amid the coronavirus lockdown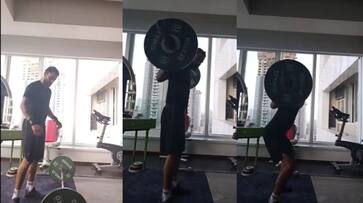 Mumbai: Amid the lockdown due to the coronavirus (COVID-19) pandemic, India captain Virat Kohli is training hard. But it is still uncertain when cricket will resume in India as the lockdown has been extended until May 31.
Recently, Kohli shared a video of him running just outside his Mumbai house and also there was a video on social media where the Indian skipper and his Bollywood actress wife Anushka Sharma were seen playing cricket.
Also read: Virat Kohli praises Karnataka man for 'priceless' contribution
Now, Kohli has posted another video on his Twitter and Instagram accounts. This has left fans and cricketers awestruck. The video has so far been viewed over 4.2 million times on Instagram.
Also read: Virat Kohli speaks on his biopic
Comments have been pouring in for the video, from Kohli's Royal Challengers Bangalore (RCB) teammate AB de Villiers, veteran off-spinner Harbhajan Singh and other cricketers.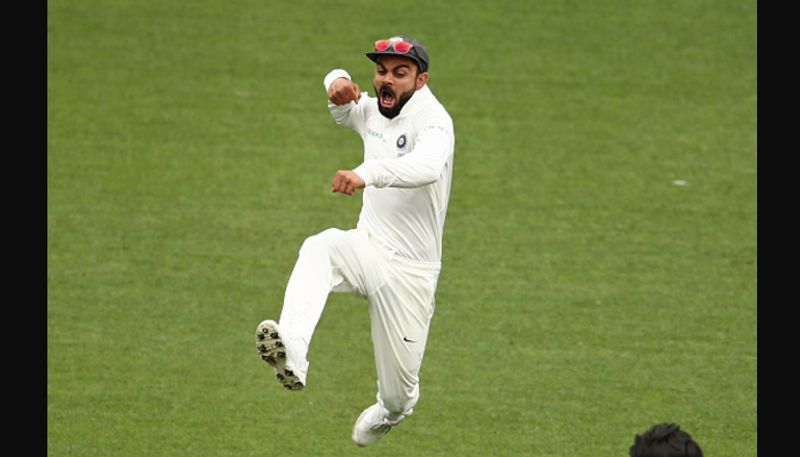 Kohli had captioned the 26-second clip, "Earn it. Don't demand it." The 31-year-old is one of the fittest cricketers in the world. He has set high standards when it comes to physical fitness.
Also read: 'Before I met her...', Virat Kohli opens up on how Anushka Sharma changed him
This is not the first time, Kohli has shared a video of him doing weightlifting. In August 2019, he had posted a similar video with the caption, "Love going back to my favourite lifts. Any opportunity to get stronger and fitter is something I crave for!"
Last Updated May 20, 2020, 10:47 AM IST