Virat Kohli wants to see these 4 India teammates together on online live chat session
India cricket team captain Virat Kohli has a wish. He wants to see 4 of his teammates together chatting online in a live session during the nationwide lockdown due to the coronavirus (COVID-19) pandemic. Who are the four? Find out here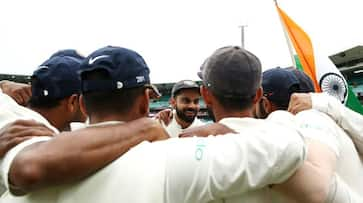 Bengaluru: As Indian cricketers continue to interact online on various platforms amid the nationwide lockdown due to the coronavirus (COVID-19) pandemic, captain Virat Kohli has revealed that he wants to see four of his teammates talking to each other live online.
Recently, Kohli was on Star Sports' "Cricket Connected" show where he interacted with his young fans. During the show, leg-spinner Yuzvendra Chahal too joined.
Also read: AB de Villiers on Virat Kohli - 'The best I've ever seen...'
While talking to Chahal, Kohli said he wants to see four of his Team India pacemen talking to each other online. The quartet Kohli wishes to see is Ishant Sharma, Bhuvneshwar Kumar, Mohammed Shami and Umesh Yadav.
Also read: 'Waiting for little Kohli to come'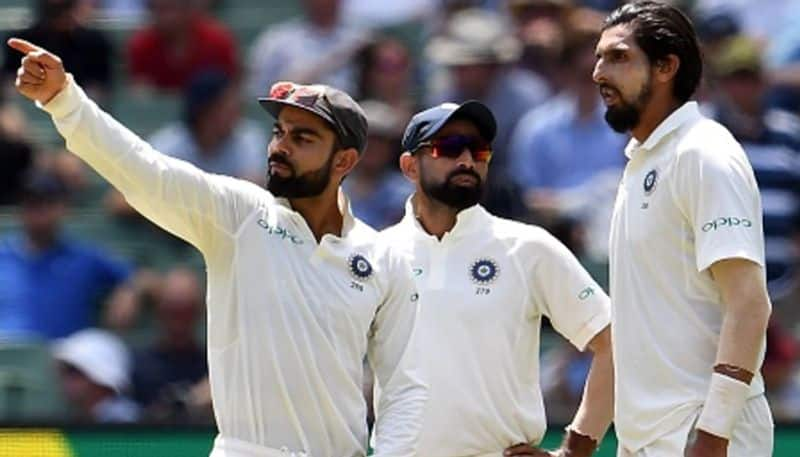 "The one conversation which I want to see is between Ishant Sharma, Mohammed Shami, Bhuvneshwar Kumar and Umesh Yadav. I want to see a call (live interaction) between these four. Bhuvi has interacted with (David) Warner but I want to see what these four will interact on live (session)," the 31-year-old Kohli said.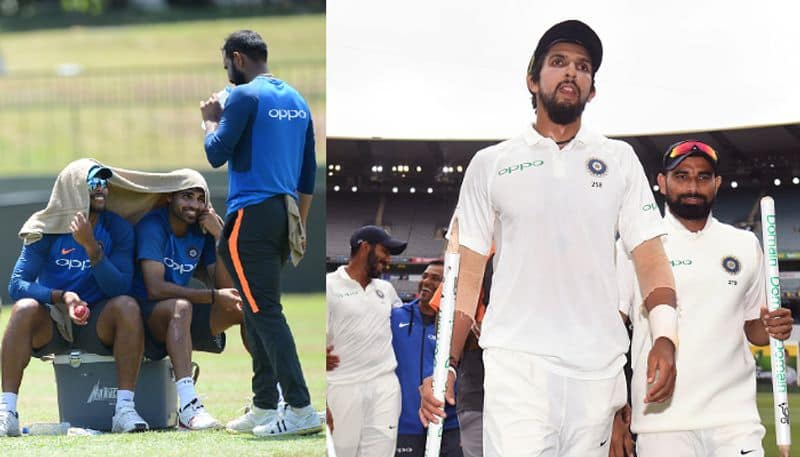 Bhuvneshwar had spoken to his Sunrisers Hyderabad (SRH) captain Warner on Instagram live session. Also, Jasprit Bumrah had been on Instagram and Shami too.
Last month, Kohli had interacted on Instagram with former England captain Kevin Pietersen. They recalled the time when they were together at the IPL franchise Royal Challengers Bangalore (RCB). Pietersen had played and captained RCB earlier. Now, the team is led by Kohli.
Last Updated May 13, 2020, 4:19 PM IST