Virat Kohli reveals why he 'cried' and 'howled' till 3 am
Virat Kohli and Anushka Sharma spoke about their success stories to students and India captain revealed how he 'cried' and 'howled' at night, till 3 am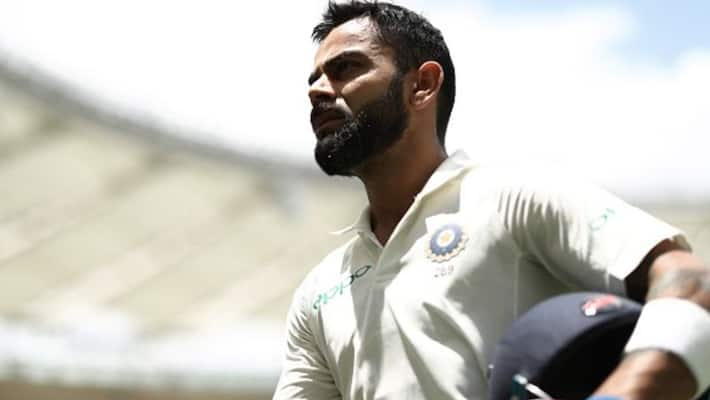 Bengaluru: India captain Virat Kohli is one of the best batsmen in world cricket. He has broken many batting records. But there was a time when the Delhi right-hander had to go through the disappointment of not being selected even for his state side and "cried" through the night.
Also read: Exclusive Interview (Part 1) with Irfan Pathan
The 31-year-old talking about how to deal with failures, revealed how he "cried" and "howled" till 3 am as he could not believe that he was not picked for Delhi side.
Kohli and his wife Anushka Sharma were speaking to students on Tuesday (April 21) during a live online class organised by Unacademy where they talked about their success stories.
Also read: List of cricketers who have donated to PM CARES Fund
"If I have to talk of one incident from my life, it would be about the first time I was rejected in the state selections. I remember it was late at night and I just cried," said Kohli, who has scored 70 international hundreds.
Also read: When Virat Kohli was in tears
"I howled till about three in the morning and I could not believe it," the skipper, who made his international debut in 2008, added.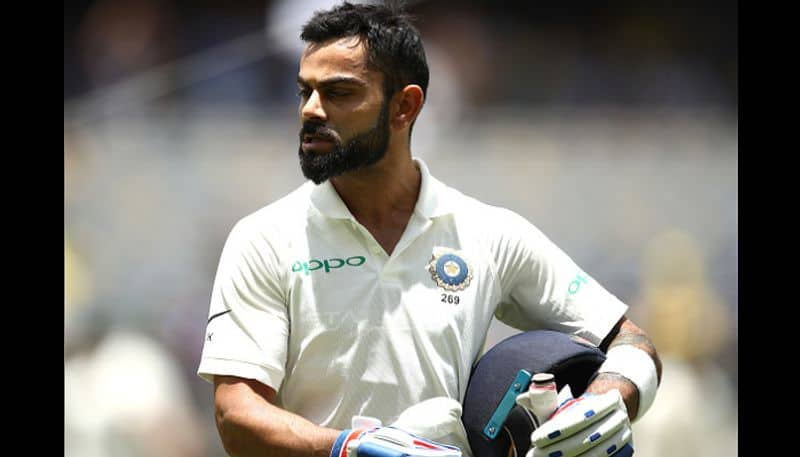 Kohli said he kept asking his coach why he was rejected. "Because I scored well, everything was going perfectly for me. I performed till I reached that stage and I was rejected. And I kept asking my coach for two hours, why didn't it happen? And I couldn't make sense of it. But when there is passion and commitment, that motivation comes back to you."
He felt it was important to learn from "negatives". "It is important to learn from the negatives, but you also have to move forward in a way that you appreciate that those times came your way to make you a better person, a better professional in your chosen field."
With India under a lockdown to contain the spread of the deadly coronavirus (COVID-19), Kohli and Anushka have been active on social media, urging citizens to stay at home.
Last Updated Apr 22, 2020, 10:26 AM IST