Exclusive Interview (Part 1): Irfan Pathan reflects on his career, best wickets, selector's 'silliest' comment
India is currently under a lockdown until May 3 due to the coronavirus (COVID-19) pandemic. Former India all-rounder Irfan Pathan is keeping himself busy with a lot of things at home. In this exclusive interview with Asianet Newsable, Irfan reflects on his career. This Part 1 of the interview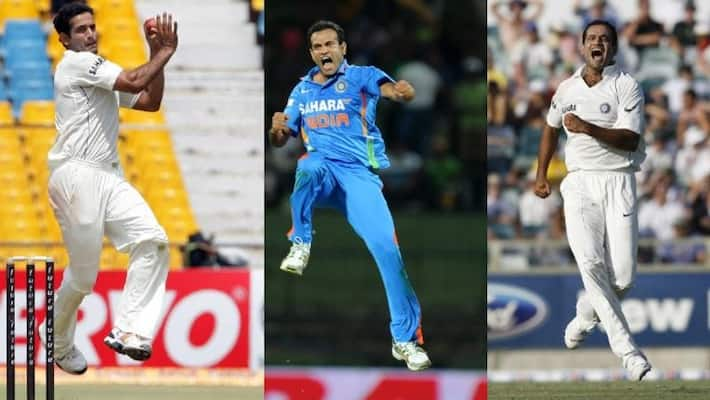 Bengaluru: Irfan Pathan arrived on international cricket with a lot of promise. At the age of 19, he made his Test debut but his career was over at 27. Now, post retirement, when the 35-year-old looks back at his journey, he says, "I wish I had got what I deserved".
Also read: Irfan Pathan speaks on Sachin Tendulkar's guidance
The Baroda left-hander, in an exclusive interview with Asianet Newsable, reflected on his international career, a selector's "silliest" comment, how the World T20 win changed world cricket, IPL's best franchise, his father's legacy and more.
Also read: Part 2 of exclusive interview with Irfan Pathan
Excerpts
Asianet Newsable: Irfan, how are you keeping yourself busy during the lockdown due to the coronavirus (COVID-19) in the country?
Irfan Pathan: I am keeping myself as much as busy as possible. I haven't been out since March 14. I have been spending time with my family, doing household works. I keep reading, do fun videos for my followers. I have also been watching web series, movies. I just finished watching Money Heist on Netflix. I have kept myself occupied. But, most of the times, we watch what Imran (son) wants to watch.  Also, five days a week I am training as well.
Also read: List of cricketers who have donated to PM CARES Fund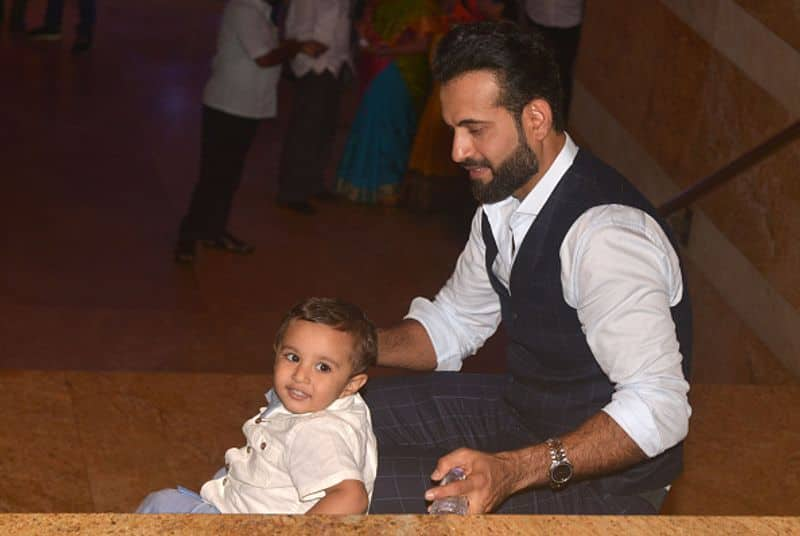 AN: Would you like to talk about the charity work you have been doing and also helping the needy during these difficult times due to the coronavirus (COVID-19)?
Irfan: I do charity work, but I don't talk about it. I do talk about my social works. There are two different things, charity work should be hidden and social work is about helping others and urging people to join us. This is important so that helping each other becomes a passion. We have been distributing food, masks and other stuff during these tough times.
We do charity through Mehmood Khan Pathan Trust. We do social work through that as well. That is the legacy which he (father) has given and it will go a long way. He has always been a kind-hearted man, lived in a mosque as well. When he used to earn only Rs 3,500 per month after working 14 hours a day, then too he used to donate money to people. We have seen him helping the needy. The way he has done, it is more than a reason for us to do charity under his name.
Also read: Pathan brothers donate masks in Baroda
AN: Looking back at your international career, are you a satisfied man or do you always feel you could have achieved a lot more?
Irfan: Look, there are certain things which you think about when you look back. You wish you could have gotten, not support, but a lot of people talk about getting not enough support. But I wish I had got what I deserved. I lost my place in the Indian team after getting Man-of-the-match award in my last game in 2012. I got dropped, I don't the reasons for it. When I look back, I think I could have achieved a lot more. If you have played your last game at the age of 27, imagine what you could have achieved at 35. I do look back and think I could have achieved a lot more. But, it was never meant to be that way. God has been kind to me, giving me so much, especially after where I came from, the struggles I had, and the kind of things I had to go through. I am happy. Injuries were part and parcel of the game, I have no complaints.
Also read: Irfan Pathan gets hate messages on social media
AN: Did any of the BCCI selectors ever speak to you on why your were dropped or what was going wrong with your career?
Irfan: No, never.
AN: Is it important for selectors to communicate with players?
Irfan: Obviously, communication has to be there. More importantly, selectors need to mention what kind of players they are looking at. I remember one of the selectors (Kris Srikkanth) saying when I was playing, 'Irfan is not getting wickets, batsmen are giving him wickets'. I did not understand what sort of a statement that was. These are the silliest things they give as excuses not to select a player. I don't know how much communication can help between selectors and players. But at the end of the day, players need to keep themselves fit, do well and should not expect anything from anyone. Just help yourself. That is how I played my cricket. I did not get anyone's help. That is the way my career and my life has been. Even if selectors do communicate with players, if they have decided something, they will go on and do it.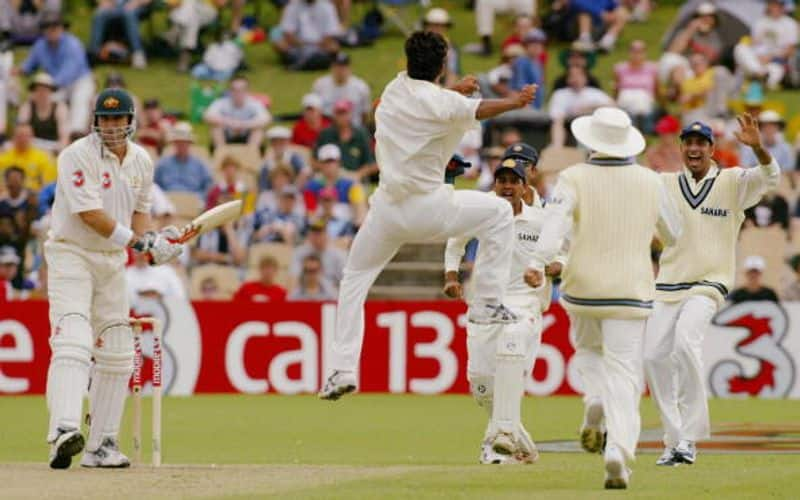 AN: At the age of 19 years, a Test debut in Australia in 2003. What are your best memories from that match?
Irfan: It was amazing to play for the country, getting my India cap in Adelaide. My first ball, first wicket of (Matthew) Hayden, the whole environment at the ground, was amazing. It was a dream come true for me to play for India. That day lasts in my memory forever.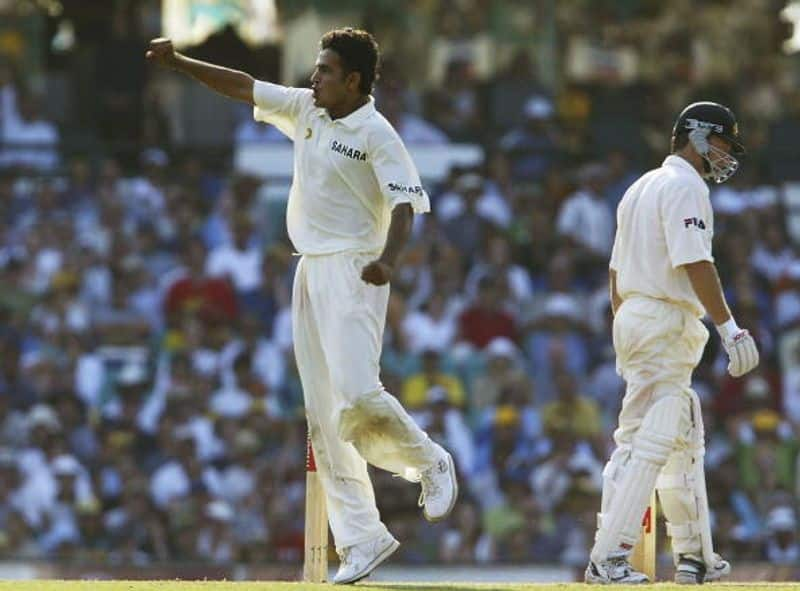 AN: One of the best memories of that 2003-04 Australia tour is you getting Adam Gilchrist bowled with a superb inswinging yorker in Sydney. Was that your best wicket of your maiden Test series?
Irfan: A lot of people talk about (Adam) Gilchrist bowled wicket. It was a fantastic delivery. It was one of the best I had bowled, for sure. But in the same game, there was Steve Waugh's wicket. It was fantastic as well. It wasn't talked about a lot. Steve Waugh was a very hard batsman. It was difficult to get his wicket. To dismiss him (in his final Test) in that fashion was very special for me. I remember getting Hayden out after he had settled in a one-day game. I got him caught behind. So, these three wickets were very special in my debut tour.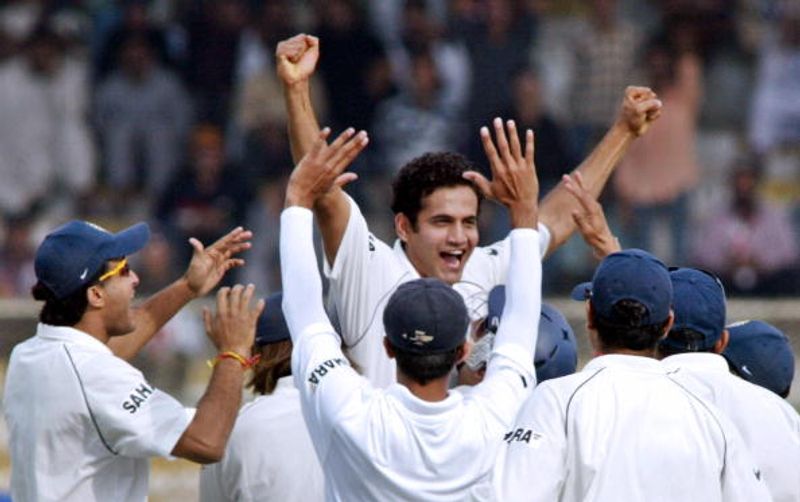 AN: And getting a Test hat-trick in the very first over of a Test, against Pakistan in Karach in 2006, must rank among your best.
Irfan: It was very special as well. I haven't talked about it as much people have spoken about my Test hat-trick (Salman Butt, Younis Khan, Mohammad Yousuf). Conditions were good to bowl and taking three wickets in three balls in the first over of a Test, this memory will be with me forever. Even if I am not alive, that record will still be there for people to cherish. Even if some bowlers break that record, only a handful of players who can break it.
I had dreamed about getting a hat-trick for India. I had taken a hat-trick in Under-15, Under-19 and other cricket as well. Before the Karachi Test hat-trick, I had come very close to getting a hat-trick twice in ODIs, but could not. I never imagined that I could take a hat-trick in the very first over of a Test match.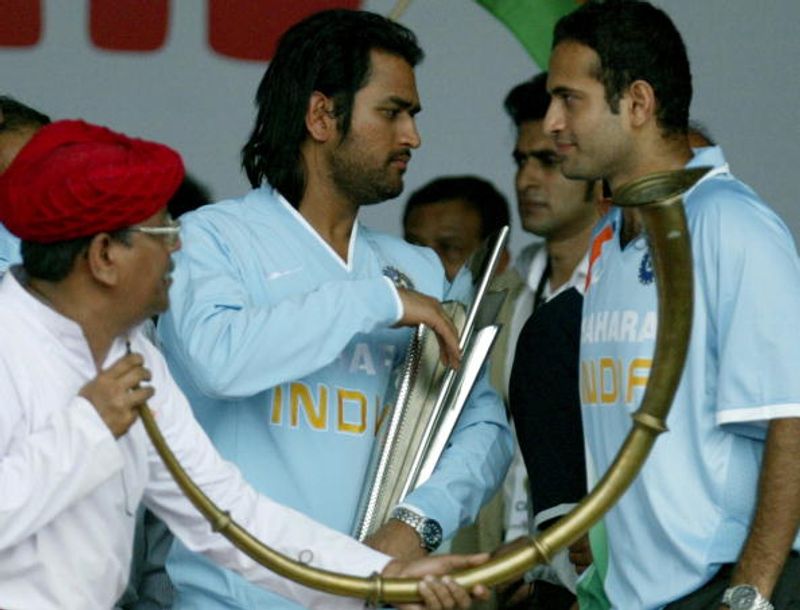 AN: How was it winning the World T20 2007 in South Africa by defeating Pakistan in the final. You won the Man-of-the-match as well in the final.
Irfan: To be honest, World T20 2007 changed world cricket. After we won the trophy, T20 cricket actually entered India. Then, the very next year 2008, IPL was launched. Because we won the World Cup, IPL started. After India triumphed in South Africa, people in India started accepting T20 cricket. Now, IPL has changed world cricket. In a way, winning the World T20 has helped change Indian cricket.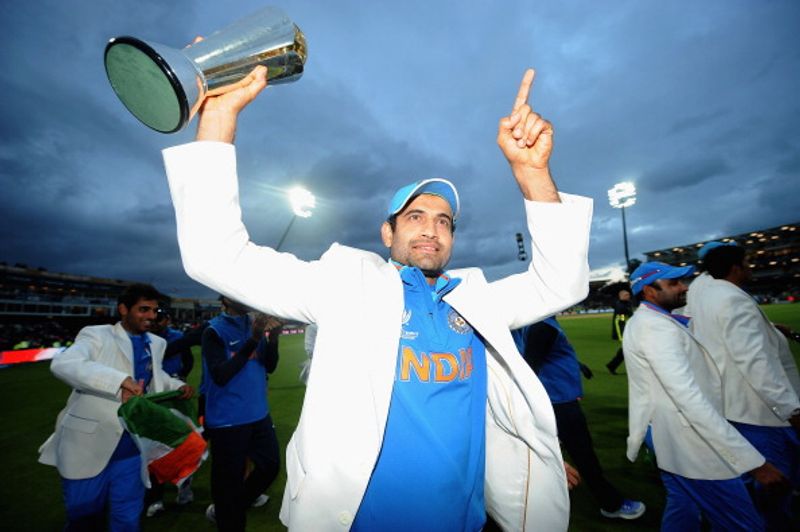 AN: Which was the best IPL franchise you played for?
Irfan: I really enjoyed playing for Kings XI Punjab (KXIP). Delhi Daredevils (DD) was fun too. In terms of how the franchises are managed, CSK (Chennai Super Kings) has been wonderful. The way CSK manages its team, it is fantastic. MS Dhoni being the captain of CSK does help. The culture of the CSK owners is fantastic. They have been handling teams for 30 years now.
(Irfan played 29 Tests, 120 ODIs and 24 T20Is. He retired from the game in January 2020. He finished his international career with 301 wickets and 2,821 runs. His last international game was in 2012, against Sri Lanka)
Last Updated May 4, 2020, 2:52 PM IST