Virat Kohli, Anushka Sharma to take their first-ever 'live class'; here's how you can join
Virat Kohli and Anushka Sharma will speak about their success stories today (April 21) from 6 pm IST. Here is how you can enroll for their 'live class'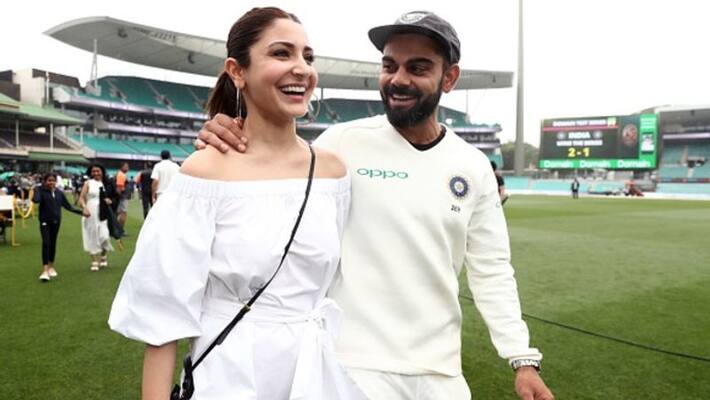 Bengaluru: India captain Virat Kohli and his actress wife Anushka Sharma will share their stories today (April 21) as they take their first-ever "live class" amid the lockdown due to the coronavirus (COVID-19).
Kohli and Anushka have been active on social media, urging citizens to stay at home to contain the spread of the virus. India is under a lockdown until May 3. All cricket matches including IPL 2020 have been suspended due to the coronavirus pandemic.
Also read: List of cricketers who have donated to PM CARES Fund
On Tuesday (April 21), Kohli and Anushka will share their stories on Unacademy. Kohli said they will speak about lessons life has taught them.
Also read: Exclusive interview with Irfan Pathan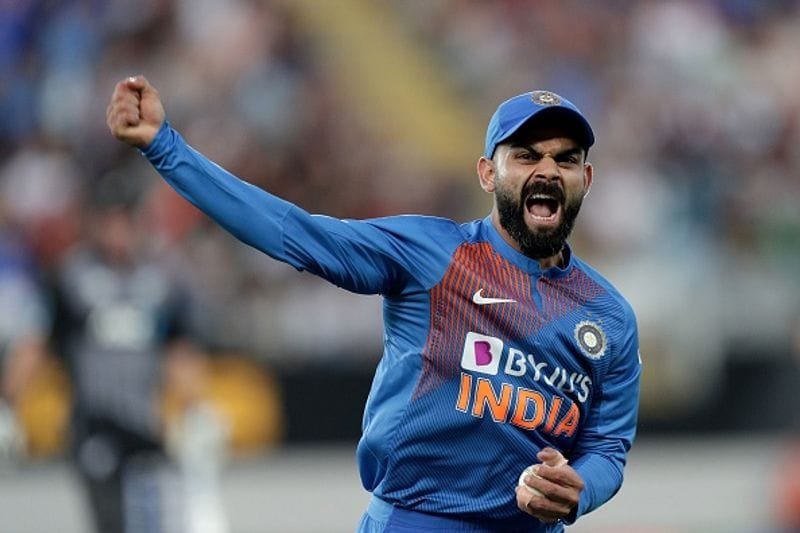 "Dreams have the power to battle all odds! Excited to share our story and the lessons life has taught us, with you, as we take our first ever Live Class on @unacademy . Join us at 6 PM tomorrow! @AnushkaSharma Enroll here (sic)," Kohli tweeted to his 34 million-plus followers on Monday (April 20).
The 31-year-old Kohli is arguably the best batsman across formats. He has shattered many records in international cricket. He made his debut in 2008 and has so far hit an incredible 70 international centuries (43 in ODIs, 27 in Tests). Kohli is the most successful Indian Test captain.
Last Updated Apr 21, 2020, 10:20 AM IST