'Not a worthy human being': Harbhajan Singh lashes out at Shahid Afridi
'He (Shahid Afridi) should have stayed within his limits but unfortunately keeps on talking rubbish about our country and our PM (Narendra Modi). What I did for him was in good faith and people suffering due to the coronavirus,' Harbhajan Singh said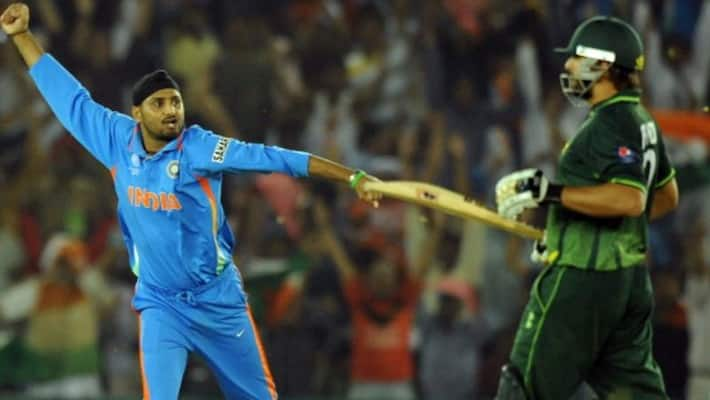 Bengaluru: Veteran Indian off-spinner Harbhajan Singh has hit out at former Pakistan captain Shahid Afridi for his controversial comments on Prime Minister Narendra Modi.
Harbhajan, who has previously helped Afridi for his charity works, has now decided to cut off all ties with the former all-rounder. The off-spinner said he had crossed all limits and it was time to end the friendship with him.
Also read: 'Will never accept such words', Yuvraj Singh slams Shahid Afridi
In a video that has gone viral, Afridi had criticised PM Modi as he was seen talking to villagers in Pakistan occupied Kashmir (POK).
Also read: Shikhar Dhawan gives befitting reply to Shahid Afridi
"I thought he was our friend but this not how a friend behaves," Harbhajan told Sports Tak.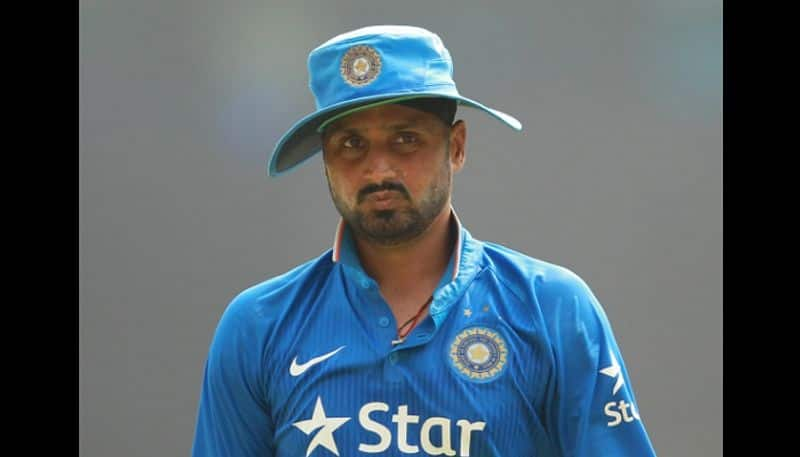 "Ye badtameezi hai (It's rude). He should have stayed within his limits but unfortunately keeps on talking rubbish about our country and our PM (Narendra Modi). What I did for him was in good faith and people suffering due to the coronavirus. But from now on no further relations with him. No more message or helping him. He has to learn how to respect other people," he added.
Further, Harbhajan said, "Even our Prime Minister has said that coronavirus is a fight that extends beyond borders, religions, and caste. So we were very clear with the cause that we were promoting, which was simply to help those in crisis."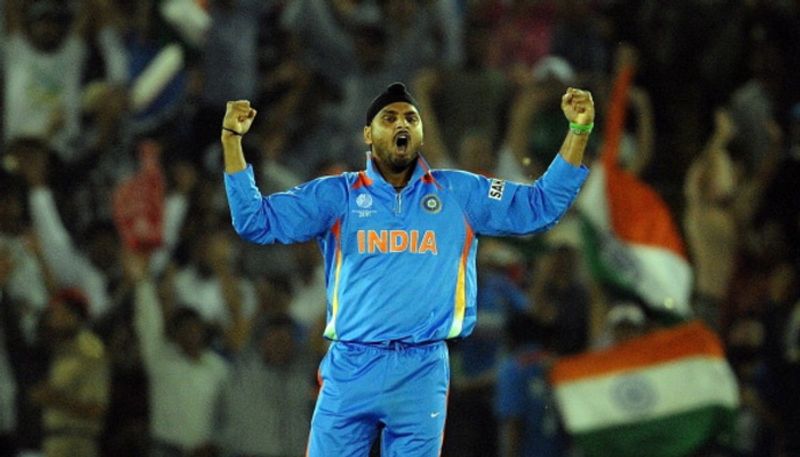 "But this man (Afridi) is talking ill about our country. All I have to say is we have nothing to do with Shahid Afridi. He has no right to speak ill against our country and he should stay in his country and limits," Harbhajan said.
Also read: Yuvraj issues statement after fans attack him for supporting Afridi
"He is no more my friend. Maybe he is eyeing a political career. But if so then he should do it at his own strength and not by abusing our PM and our country. If that is the way then I don't think his political career will last long," he added.
Also read: Afridi thanks Harbhajan, Yuvraj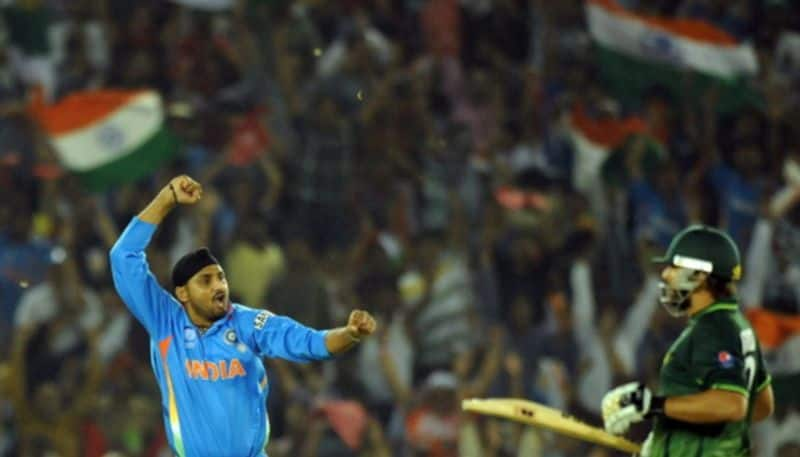 Speaking to the news agency PTI, Harbhajan said, "It was Afridi who requested me and Yuvi to do a video in support of his foundation as spread of pandemic doesn't see religion or borders. But then he would time and again make anti-India comments. I feel terrible that I even called him a friend. He is not a worthy human being who can be called a friend. I am done with calling Afridi a friend."
Former India all-rounder Yuvraj Singh, opening batsman Shikhar Dhawan too have slammed Afridi for his comments. Yuvraj too has decided to sever ties with Afridi. Earlier, Yuvraj had helped him to raise funds for charity works.
Last Updated May 18, 2020, 12:32 PM IST