Nasser Hussain speaks on MS Dhoni's future; BCCI selectors should read this
What in store for MS Dhoni? Will he play for India again? There are plenty of questions that fans want to know. Here is former England captain Nasser Hussain giving his opinion on Dhoni's future. BCCI selectors should read Hussain's comments before they take a call on Dhoni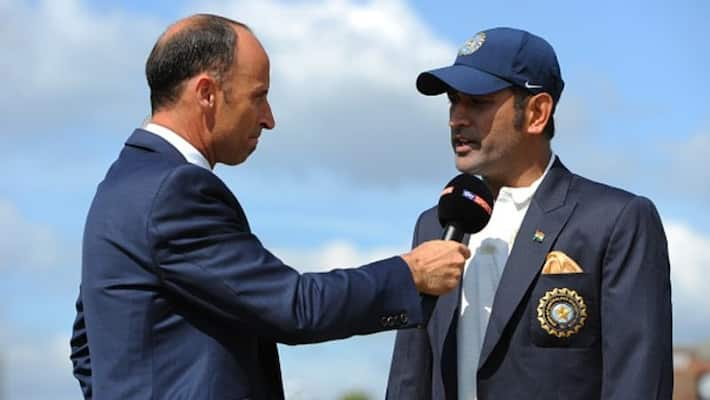 Bengaluru:
Former England captain Nasser Hussain has spoken about Mahendra Singh Dhoni's international future and hailed the World Cup-winning skipper as "once in a generation" cricketer.
Also read: Virat Kohli's favourite TV commentator
Since July 2019, Dhoni has not played for India. His last outing was the ICC World Cup 2019 semi-final where the "Men in Blue" lost to New Zealand in England. Dhoni has not spoken about his future plans and recently was in Chennai for IPL 2020 training camp with Chennai Super Kings (CSK).  
Also read: List of cricketers who have donated to PM CARES Fund
With the 13th edition of the Indian Premier League (IPL) deferred till April 15, fans' wait to see their favourite cricketer Dhoni back in action is extended. Many feel if Dhoni has a good IPL, then he will return to India squad for the T20 World Cup scheduled to be in Australia later this  year.
Also read: Shane Watson speaks on CSK, Dhoni, Fleming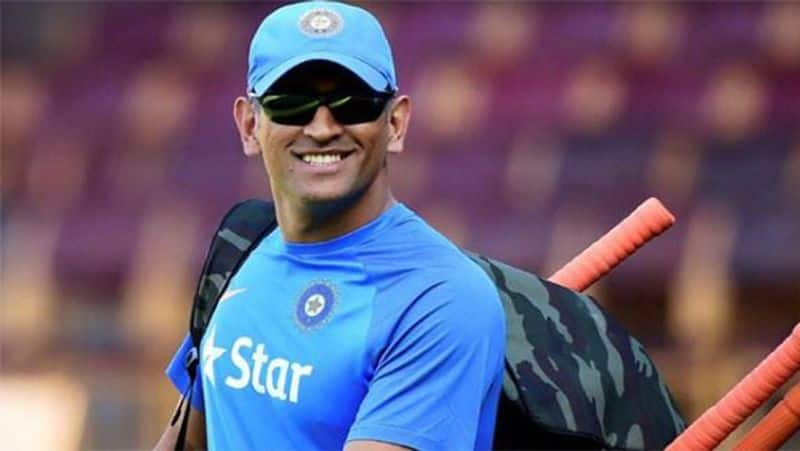 Hussain, who is now a TV commentator, said Dhoni should not be "pushed" into early retirement. "Once Dhoni is gone, there is no getting him back. There are some legends of the game, appreciate while around, because they are once in a generation cricketers. Don't push him (Dhoni) into retirement too early. Only Dhoni knows his mental state and in the end the selectors select and players turn up when asked to," Hussain said on
Star Sports
' "Cricket Connected".
"Is MS Dhoni still good enough to get in the Indian side? It is as simple as that. That should apply for anyone across the board. What I have seen of Dhoni, I still think MS Dhoni has a huge amount to offer for Indian cricket," the 52-year-old Hussain opined.
Referring to "one or two occasions" where Dhoni has faltered in run chases, Hussain remarked, "Yes, it has been one or two occasions where he (MSD) got it wrong in run chases, there was a World Cup game in England where he sort of blocked at the end for some unknown reason, but in general MS Dhoni is still a really good talent and be careful what you wish for."
Last Updated Apr 11, 2020, 5:24 PM IST