Nasser Hussain says IPL team sheets are like World XI; credits IPL for Ben Stokes' World Cup final heroics
'IPL isn't a learning school, it's a finishing school. It finishes you off as a cricketer, those bits that are missing, like playing spin on drier pitches, it helps you learn that and finishes you off as a cricketer,' said Nasser Hussain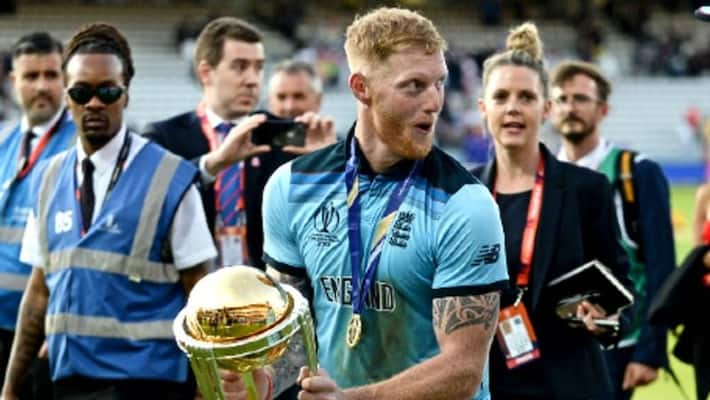 Bengaluru: Former captain Nasser Hussain has credited the Indian Premier League (IPL) for England all-rounder Ben Stokes' heroics against New Zealand in the final of the ICC World Cup 2019 at Lord's.
Also read: Nasser Hussain says he called Mohammad Kaif 'bus driver'
Last year, England won the World Cup after the actual match and the Super Over both ended in thrilling ties. The hosts were declared winners based on boundary countback, which led to a controversy.
Also read: 'Huge respect' for Ganguly for waving shirt at Lord's, says Hussain
It was Stokes' innings that helped England to tie the World Cup final against the Kiwis. He hit an unbeaten 84 in the match and later turned up to excel in the Super Over. He was named the Man-of-the-final.
Now, Hussain has said Stokes could excel under pressure because he had experience of playing in such situations in the IPL. Stokes is part of Rajasthan Royals (RR) franchise.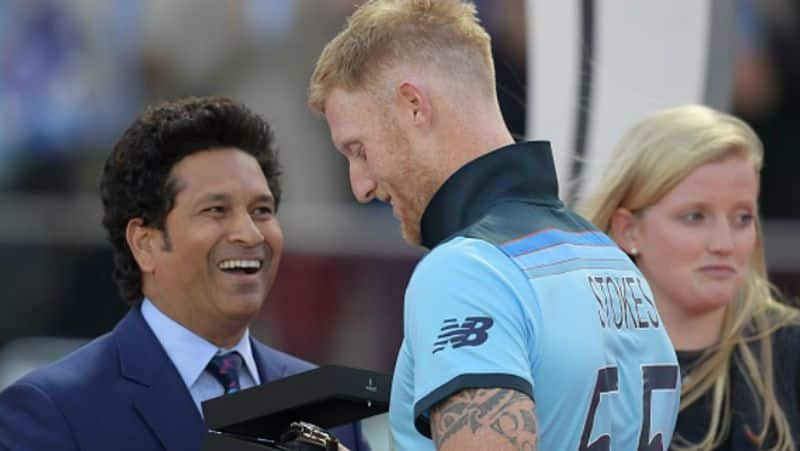 "Obviously money is important. Some of these figures are life-changing figures. West Indies love the IPL because it gives them sums of money that they can never dream of," Hussain told Cricbuzz website.
He added, "But you cannot argue that when you go and play in the IPL, you're playing against the best players. You look at all those team sheets, they are like a World XI. Because they are playing in that big crowd, it helps you handle pressure.
"IPL isn't a learning school, it's a finishing school. It finishes you off as a cricketer, those bits that are missing, like playing spin on drier pitches, it helps you learn that and finishes you off as a cricketer."
Highlighting Stokes' two innings from 2019, Hussain explained, "The two innings that Ben Stokes played in the 2019 summer, at Headingley and in the World Cup final... In Headingley he went into IPL mode when batting with Jack Leach. Some of the shots he played, like the reverse switch hit into the Western Terrace off Lyon, he can't play that unless he's played in the IPL. Also the World Cup final innings. He can't handle that pressure unless you've been in the pressurised cauldron before."
Last Updated May 14, 2020, 2:11 PM IST