NatWest final: Nasser Hussain reveals he called Mohammad Kaif 'bus driver' who drives Sachin Tendulkar around
'It is the greatest innings that lad (Mohammad Kaif) played. He will always be remembered for that. I remember him coming in and there being a bit of sledge,' Nasser Hussain recalled the NatWest Series final in 2002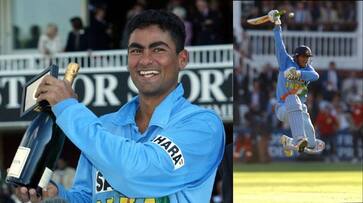 Bengaluru: Former England captain Nasser Hussain has revealed what he and his teammates sledged Mohammad Kaif during the NatWest Series final in 2002 at the iconic Lord's cricket ground.
Kaif and Yuvraj Singh were the chief architects of India's famous win on July 13, 2002. India took the trophy after successfully chasing down 326 which at one stage looked impossible as they were reduced to 146/5. But, Kaif (87 not out) and Yuvraj (69) made the win possible, the visitors succeding with two wickets and three balls to spare.
Also read: 'Huge respect' for Sourav Ganguly for shirt-waving act, says Nasser Hussain
Back then, both Kaif and Yuvraj were in the early stages of their international career. Hussain, who was England's skipper in that game, recalled that final and hailed Kaif for playing "the greatest innings" of his career. Also, Hussain said he called Kaif a "bus driver" who drives Sachin Tendulkar around.
Also read: Nasser Hussain picks his 3 favourite Indian cricketers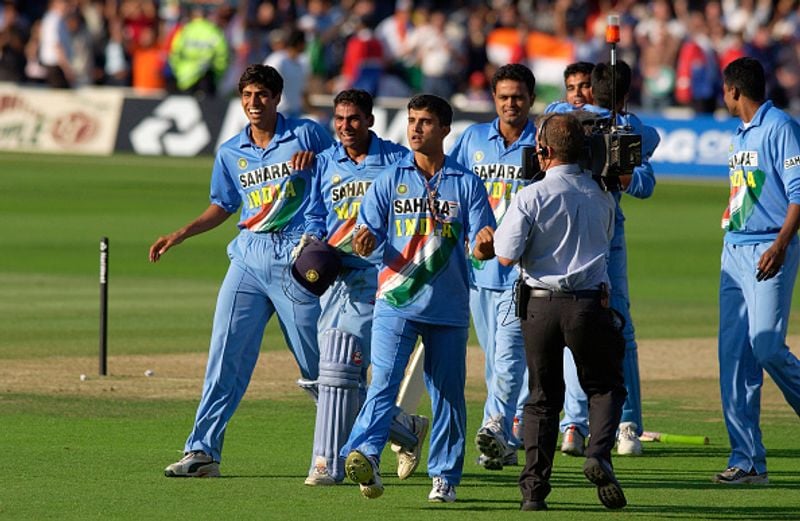 "It is the greatest innings that lad (Mohammad Kaif) played. He will always be remembered for that. I remember him coming in and there being a bit of sledge: someone saying, 'who's this then skip?' And I said something like 'I think he must drive the bus; he drives (Sachin) Tendulkar around'," Hussain told Sky Sports on "The One That Got Away" podcast.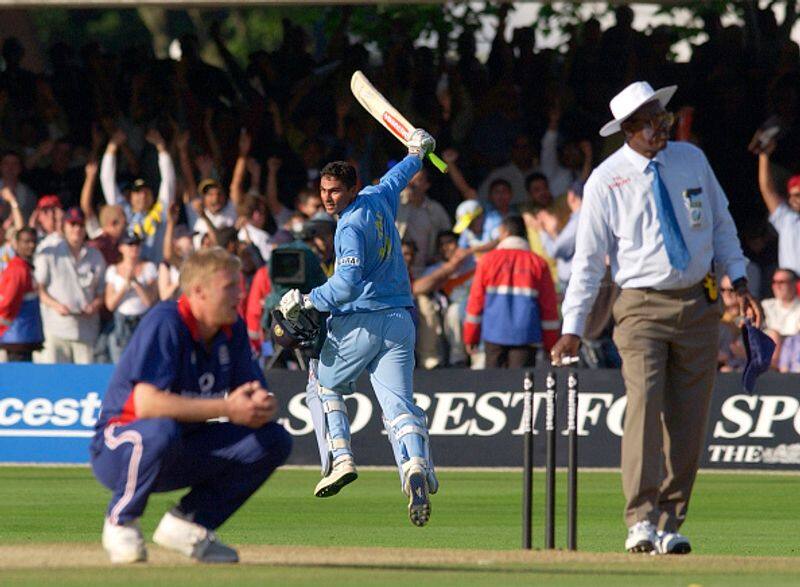 "I might have made up this ending for an after-dinner speech, but when he hit the winning runs he was like 'not bad for a bus driver'. He gave me that sort of a look. He played out of his skin. My thought process was I need to get this lad," he added.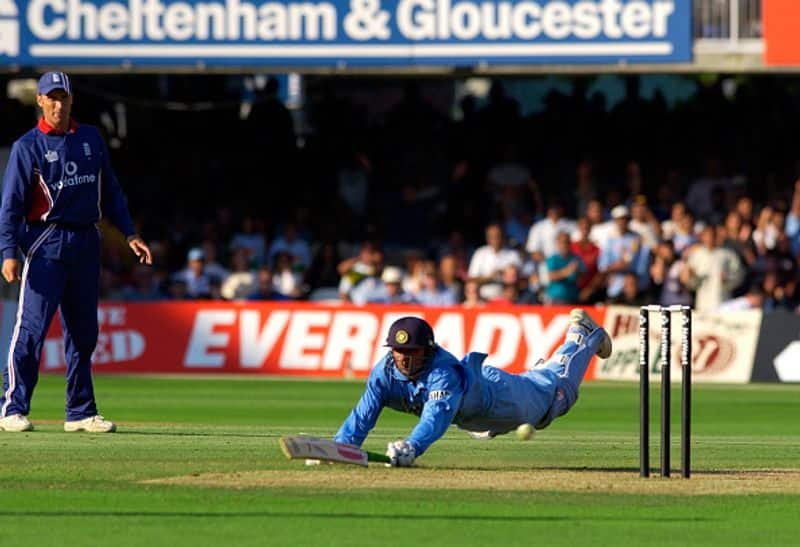 Hussain, who scored a century in that final, said Kaif and Yuvraj who were "relatively unknown" at the time, gave a great boost to Indian cricket.
"To be done by relatively unknown young lads (Kaif and Yuvraj), I think it was a great boost to Indian cricket," Hussain, who is now a TV commentator, said.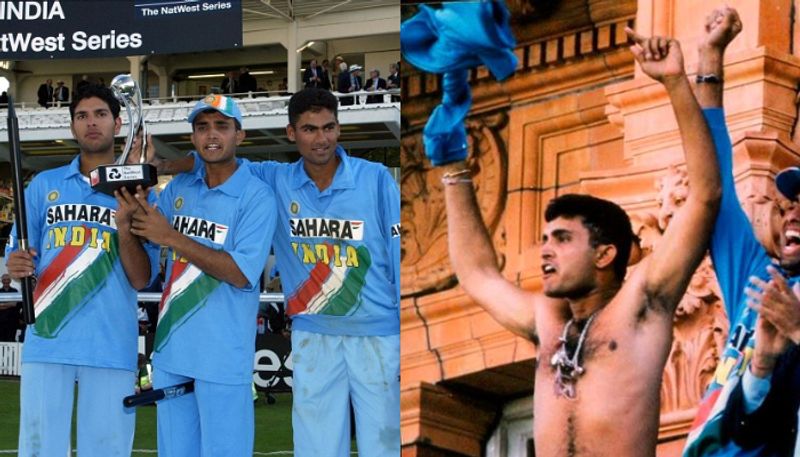 In 2018, while interacting with fans on Twitter, Kaif had mentioned that he was called a "bus driver" by Hussain. Now, the Englishman has confirmed it. Kaif had said, "Yes, Nasser Hussain actually called me a Bus driver :) was good to take them for a ride!".
The NatWest Series final is best remembered for captain Sourav Ganguly removing his India jersey and waving it from the Lord's balcony.
Last Updated May 14, 2020, 11:08 AM IST