KPL spot-fixing scandal: Bengaluru Police issue notice to Test cricketer Abhimanyu Mithun
The 30-year-old Abhimanyu Mithun, who is with the Karnataka team playing in the ongoing Syed Mushtaq Ali Trophy T20 tournament, was Shivamogga Lions' captain in this year's KPL. Mithun was issued notice by Bengaluru Police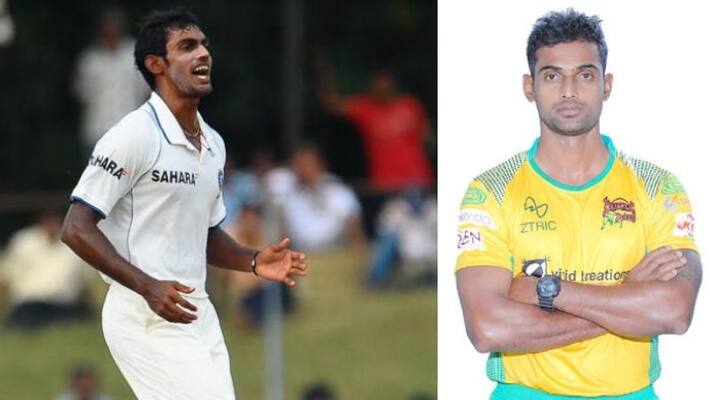 Bengaluru: Paceman Abhimanyu Mithun, who has played four Tests and five ODIs for India, has been asked Bengaluru Police to appear before them in relation to the ongoing investigation into the alleged spot-fixing and betting in the Karnataka Premier League (KPL) 2019.
The 30-year-old Mithun, who is with the Karnataka team playing in the ongoing Syed Mushtaq Ali Trophy T20 tournament, was Shivamogga Lions' captain in this year's KPL. Mithun was issued notice by Bengaluru Police.
Also read: No KPL matches till probe is completed, says KSCA
Bengaluru Police's Central Cricket Branch (CCB) has already arrested cricketers and coaches in connection with the KPL spot-fixing probe. Ballari Tuskers captain and former Karnataka wicketkeeper CM Gautam was arrested for alleged "slow batting" during the KPL 2019 final against Hubli Tigers.
Also read: Ballari bowler names 2 bookies in complaint
Earlier the CCB had issued notices to the Karnataka State Cricket Association (KSCA) and all the team owners of KPL as well. So far eight persons including four players have been arrested in this case.
Last Updated Nov 28, 2019, 9:53 AM IST