KPL spot-fixing scandal: No KPL matches till probe is completed, says KSCA
'We wish to state that the next edition of the KPL will be conducted only after the completion of the ongoing investigation. We continue to co-operate with police in all respects till the completion of the probe,' KSCA treasurer and official spokesperson Vinay Mruthyunjaya said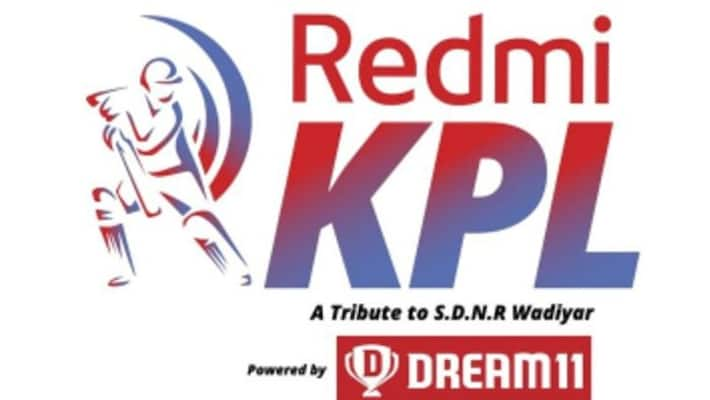 Bengaluru: The Karnataka State Cricket Association (KSCA) has decided not to hold Karnataka Premier League (KPL) matches till the ongoing investigation into alleged match-fixing is completed.
Karnataka cricketers including Ranji Trophy player CM Gautam were arrested by the Bengaluru Police for their alleged role in spot-fixing in this year's KPL.
Also read: KPL bowler names 2 bookies in complaint
Gautam was Ballari Tuskers captain. His team lost the final against Hubli Tigers in Mysuru on August 31. There are allegations that Gautam and his teammate Abrar Kazi took money for "slow batting" in the final.
On Thursday (November 21), KSCA issued a statement saying it will "continue to co-operate with police" in the probe.
"We wish to state that the next edition of the KPL will be conducted only after the completion of the ongoing investigation. We continue to co-operate with police in all respects till the completion of the probe," KSCA treasurer and official spokesperson Vinay Mruthyunjaya said.
The Central Crime Branch (CCB) in Bengaluru has so far arrested seven persons in relation to KPL spot-fixing investigation.
The KSCA administrators, franchise owners and team managers have also been questioned. The investigation team will also look into KSCA administrators who were aware of the match-fixing scandals, but did nothing to report them.
In a media briefing, Bangalore Police commissioner Bhaskar Rao said, "BCCI and KSCA have remained mute spectators despite knowing the details."
Last Updated Nov 22, 2019, 10:08 AM IST