IPL: Rohit Sharma recalls how Ricky Ponting helped Mumbai Indians bounce back after losing 5 games in a row
'Luckily for me, I had (Ricky) Ponting around then, Ponting is an impactful person. He was always motivating the younger guys,' said Mumbai Indians (MI) captain Rohit Sharma
Bengaluru: Mumbai Indians (MI) captain Rohit Sharma has recalled how Ricky Ponting helped the franchise bounce back in one of the seasons in the Indian Premier League (IPL).
On Friday (May 8), Indian limited overs team vice-captain Rohit interacted with Australian opening batsman and Sunrisers Hyderabad (SRH) skipper David Warner. The duo spoke on a live chat session on Instagram.
Also read: Virat Kohli picks his 'favourite' match
During this, Rohit spoke about the impact of Australian legend Ponting on MI franchise during IPL 2014 after the team lost five games in a row in the United Arab Emirates (UAE). The league was hosted in UAE and India during that year.
Watch: SRH captain David Warner dances to Tamil song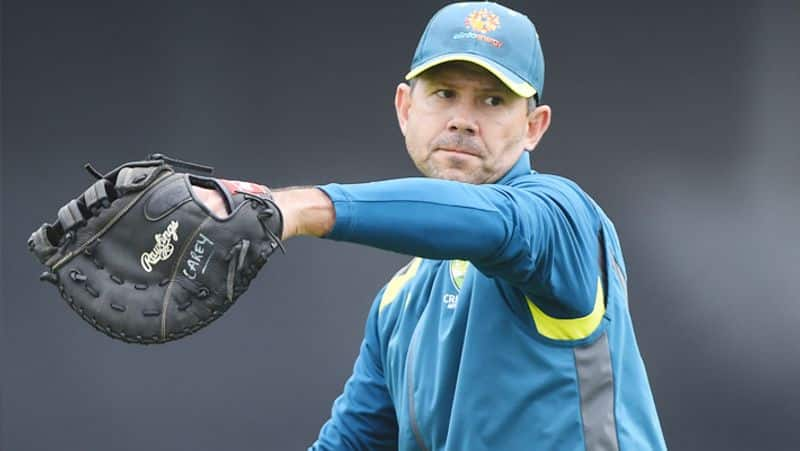 "That was pretty tough, we were going through tough times. There was a lot of pressure from the spectators, people in Mumbai are quite passionate. Our owners are also very passionate, we were in Dubai for five games, we lost all those games," Rohit told Warner.
Also read: Virat Kohli-led India need to do this to beat Australia, says Ian Chappell
He added, "Luckily for me, I had Ponting around then, Ponting is an impactful person. He was always motivating the younger guys, he was only going to talk to younger guys, and he was not worried about the senior guys. His idea was to make sure that the young boys don't drift away much, once we returned to India in 2014, things changed for us, he gave us a pep talk and we rallied around that."
Ponting was MI captain in 2013 but quit midway and Rohit Sharma took over. However, Ponting was with the team in an advisory role in 2014. Later, he replaced John Wright as MI coach in 2015. Under Ponting's guidance, MI won the title in 2015 and was the team's coach in 2016 too. So far, MI have won a record four IPL trophies, all under Rohit's captaincy. Ponting is now Delhi Capitals (DC) coach.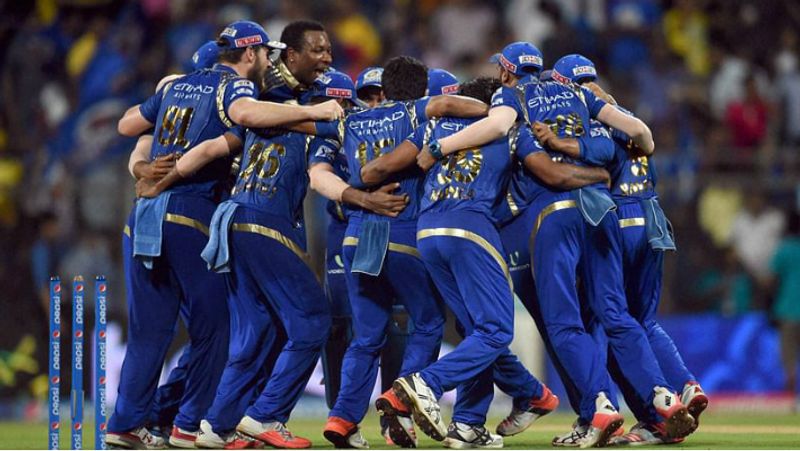 In IPL 2014, MI turned it around after a poor start (losing five in a row). They won seven of the remaining nine games to make the playoffs. In their final last league game against Rajasthan Royals (RR), MI had to chase down 190 in 14.3 overs. They achieved that thanks to Corey Anderson's blistering 95 not out off 44 balls with nine fours and six sixes. However, they lost to Chennai Super Kings (CSK) in the Eliminator.
This year's IPL has been suspended indefinitelly due to the coronavirus (COVID-19) pandemic. IPL 2020 was scheduled to start on March 29.
Last Updated May 9, 2020, 5:09 PM IST