Ian Chappell says Virat Kohli-led India need to do this to beat Australia
Ian Chappell has spoken about the India-Australia Test series scheduled to be played later this year. Last time, the Virat Kohli-led Indian team won 2-1, their first-ever Test series win in 71 years Down Under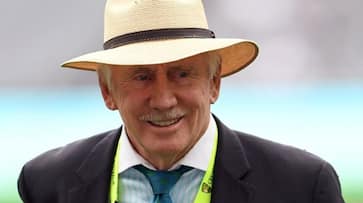 Bengaluru: Former captain and Australian legend Ian Chappell today (May 8) said he is looking forward to the Test series between the Virat Kohli-led Indian side and Australia. He also explained what India need to do to win the Border-Gavaskar Trophy.
On Sony Ten's "Pit Stop", Chappell was speaking on various issues as part of the Sony Pictures Sports Network's "The Blue Revolution" the series that revisits India's 1985 World Championship of Cricket victory in Australia.
Also read: Exclusive interview with MSK Prasad
When Chappell was asked about the India-Australia Test series later this year, he said the visitors would find it "a bit harder" compared to last time with the return of Steve Smith and David Warner.
Also read: Virat Kohli speaks on mental strength
"Yes, certainly I am looking forward to it. I think it will be a very interesting one. India will come with the confidence of having won the last time they toured Australia (2018-19). It will be a bit harder this time with (Steve) Smith and (David) Warner in the Australian side. But, India are well-equipped to handle Australian conditions," the 76-year-old told from Sydney.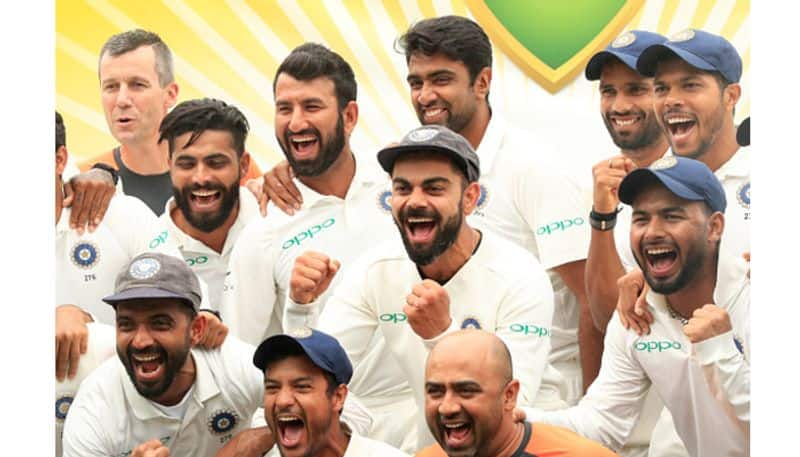 One of the most respected voices in cricket, Chappell praised the Australian bowling attack and felt India needed to dismiss Warner and Smith cheaply if they had to win the four-Test rubber again.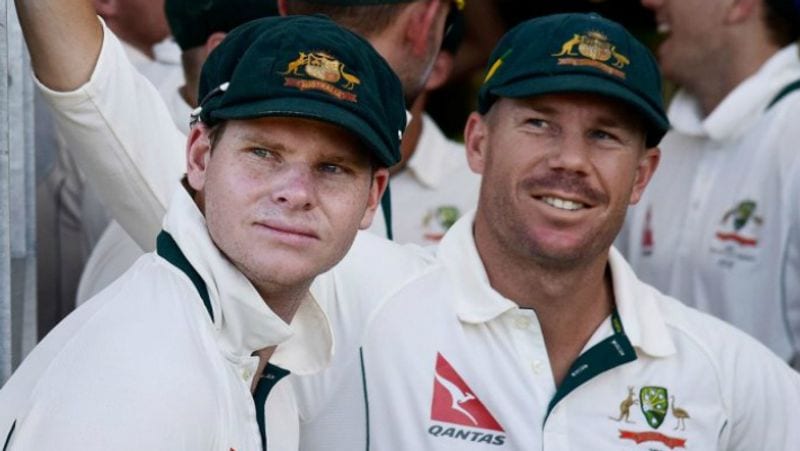 "Australia, pretty hard to beat at home, particularly with the (bowling) attack they have got at the moment. It is a very very strong attack. The batting, when India were here last time, wasn't so good. If India can keep getting Warner and Smith out cheaply then India could win. If they don't get Warner and Smith cheaply, Australia will win," Chappell opined.
In 2018-19, under Kohli's captaincy, India registered their first-ever Test series win on Australian soil in 71 years. The hosts were without Smith and Warner, who were serving a ban for their role in ball-tampering scandal in South Africa.
Last Updated May 8, 2020, 5:09 PM IST