IPL 2020: Suresh Raina says his uncle 'was slaughtered to death' in Punjab
'What happened to my family is Punjab was beyond horrible. My uncle was slaughtered to death,' said CSK batsman Suresh Raina, who recently pulled out of IPL 2020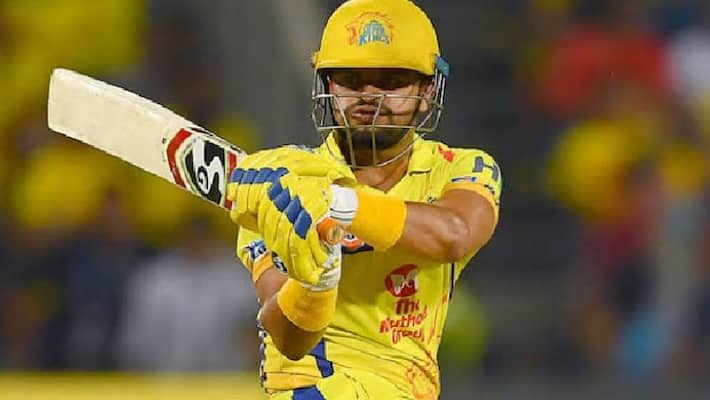 Bengaluru: Former India batsman Suresh Raina, who pulled out of IPL 2020, has reacted for the first time since arriving back home.
On Saturday (August 29), Raina returned to India from Dubai. He was set to play in IPL 2020 from September 19 to November 10. However, he decided to withdraw from the Twenty20 league due to personal reasons.
Also read: Suresh Raina says 'MS Dhoni is world's best human being'
Since then, there have been several reports and speculations over what made him to come back to India. Now, he has spoken for the first time since his withdrawal.
The left-handed Chennai Super Kings (CSK) batsman, on Tuesday (September 1), took to Twitter to speak about the murder of his uncle in Punjab. The World Cup winner said his "uncle was slaughtered to death".
Also read: 'Feels like I have been locked up in prison'
"What happened to my family is Punjab was beyond horrible. My uncle was slaughtered to death, my bua & both my cousins had sever injuries. Unfortunately my cousin also passed away last night after battling for life for days. My bua is still very very critical & is on life support. (sic)," Raina tweeted.
In another tweet, he added, "Till date we don't know what exactly had happened that night & who did this. I request @PunjabPoliceInd  to look into this matter. We at least deserve to know who did this heinous act to them. Those criminals should not be spared to commit more crimes. @capt_amarinder @CMOPb (sic)."
Last Updated Sep 1, 2020, 12:13 PM IST