IPL 2020: Suresh Raina says MS Dhoni is 'world's best human being'
'He is a very big captain. And he is a very good friend. And what he has achieved in the game I think he is the world's number one captain,' Suresh Raina said on MS Dhoni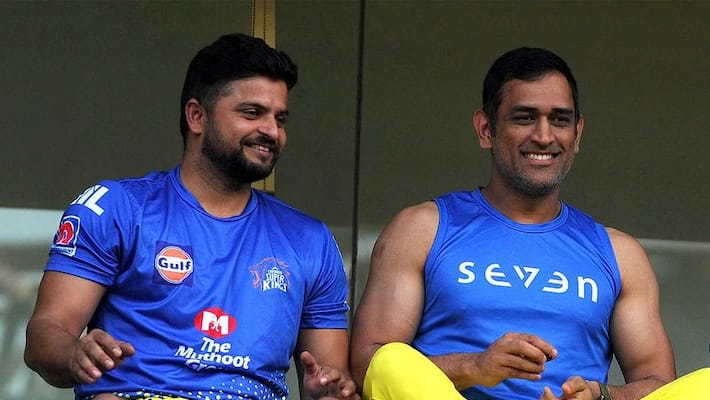 Bengaluru: Former India batsman Suresh Raina has heaped praise on his friend and mentor MS Dhoni.
After Dhoni retired from international cricket on August 15, the same day, Raina too followed his Chennai Super Kings (CSK) skipper and called it quits.
Also read: Suresh Raina pulls out of IPL 2020
Later, both Dhoni and Raina along with their CSK teammates flew to Dubai for IPL 2020. However, Raina pulled out of the Twenty20 tournament due to personal reasons.
He returned to India on Saturday (August 29) leaving his fans and the cricket world shocked. IPL 2020 will be played in the UAE from September 19 to November 10.
Also read: Shane Watson's special message for Suresh Raina
Since the time he returned home, there have been several stories on why Raina withdrew from IPL 2020. CSK owner N Srinivasan said he stands by Raina's decision. However, earlier, he had appeared to have criticised the left-handed batsman but later clarified his remarks.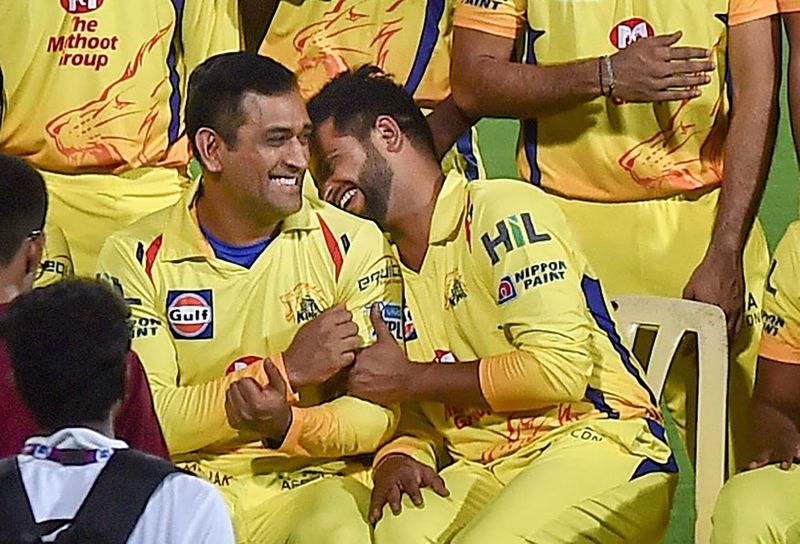 In an interview, Raina described Dhoni as "world's number one captain and world's best human being".
"He is a very big captain. And he is a very good friend. And what he has achieved in the game I think he is the world's number one captain. He is also the world's best human being, because he is very down to earth," Raina said on The Slow Interview by Neelesh Mishra, according to news agency PTI.
The World Cup 2011 winner added, "His deeds are good. I have spent millions of days with him, travelling, playing he is very honest with his team. His honesty shows in his game. When he plays for the country, he always has his 10 men ahead and he stays behind. He is selfless.
"Dhoni ensured that the players don't get distracted by all the fame and money. He sat with the team, discussed our performance, us how to stay humble, he became a big brand."
Last Updated Sep 1, 2020, 11:49 AM IST